ChatBot Software Management
The new era of Digital Marketing
Chatbots are the future of Digital Marketing | Tailor-made Chatbot Marketing Solutions | Ongoing Reporting & Optimization | Max. Conversions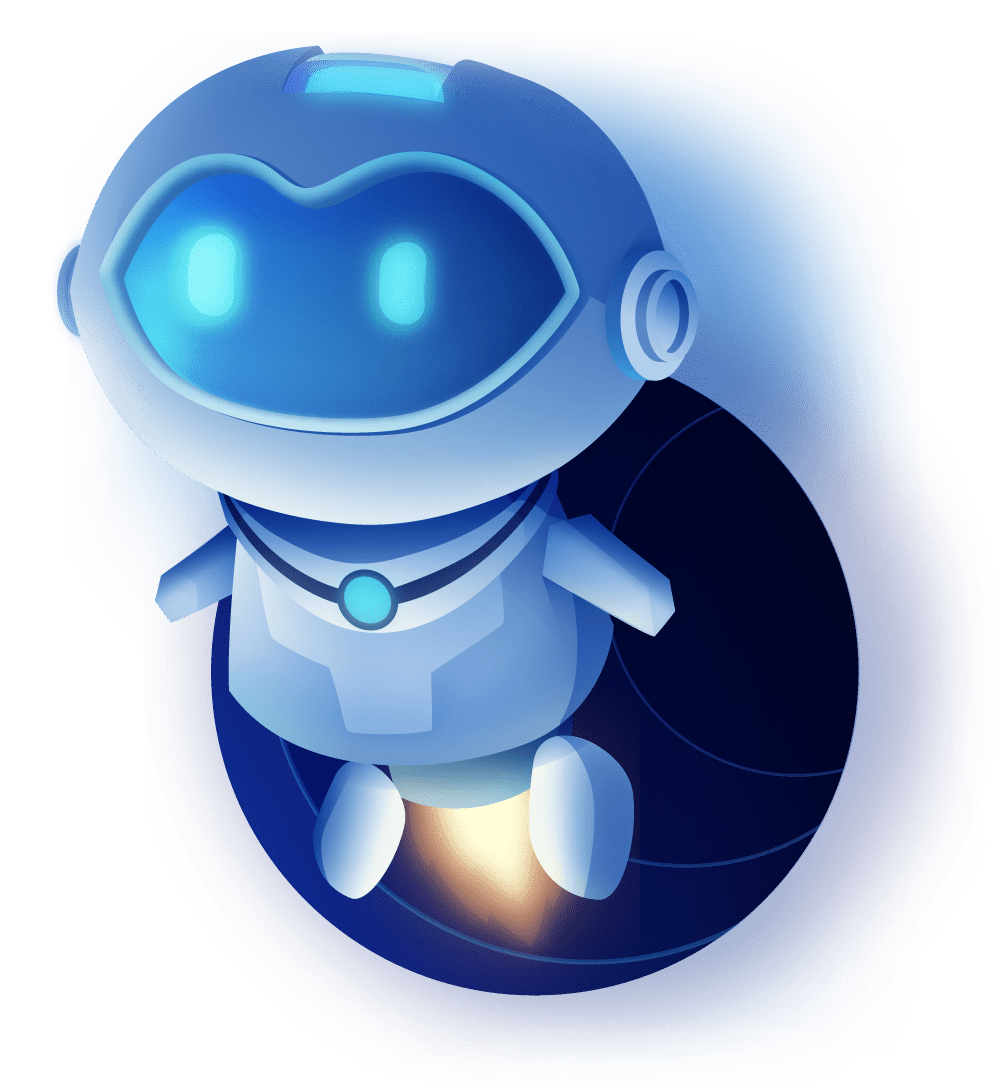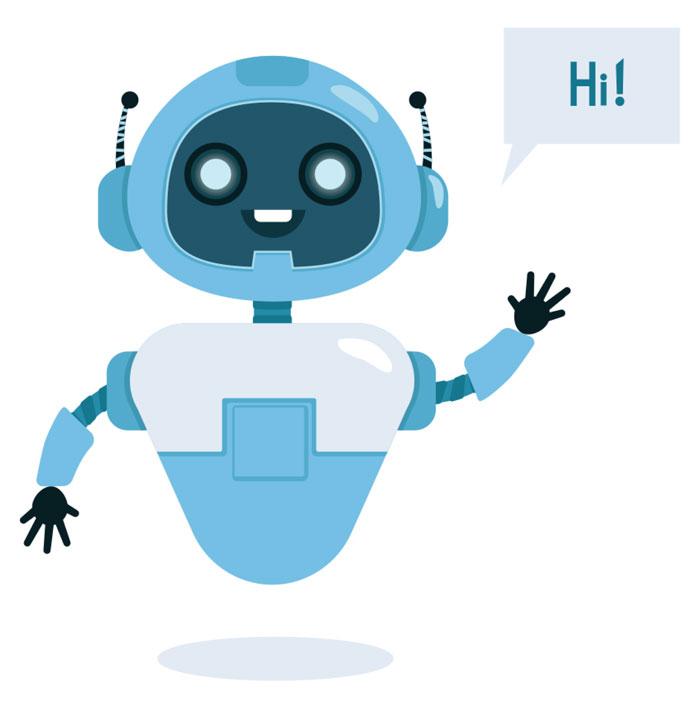 Lead Generation
Chatbots tailor-made to get leads and new contact requests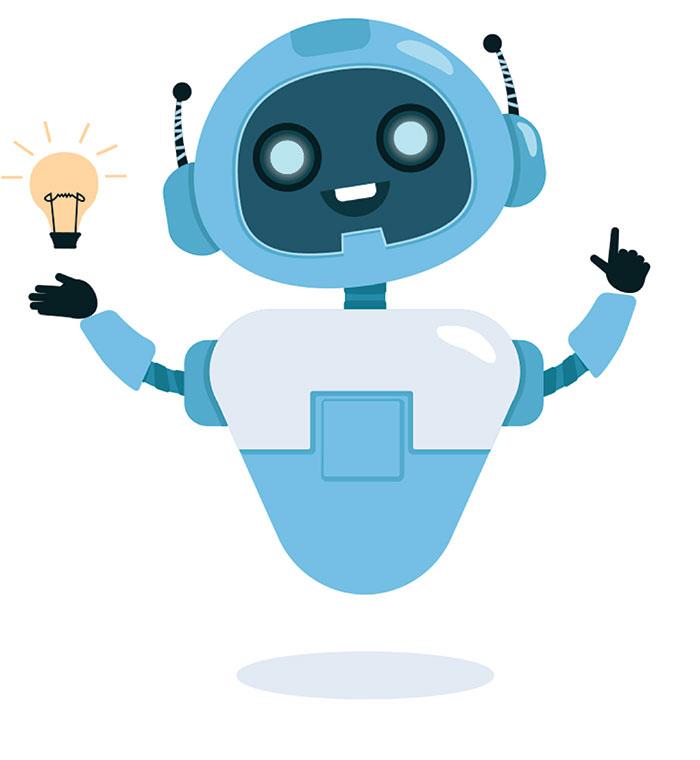 Sales Funnels
Chatbots implemented to drive sales and increase conversions with strategical funnels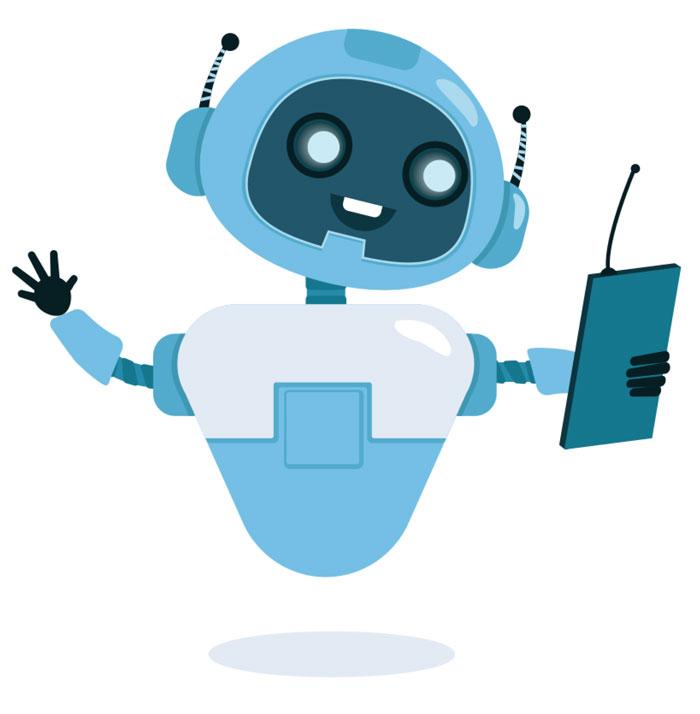 Appointment Booking
Chatbots can be tailored to get booking appointments for your business
How it works
ChatBot Software Management
Chatbots are a brand new marketing channel within the vast marketing world. Many test results have proven to be very effective to use an automated chat that can provide with accurate information and get conversions 24/7 without stopping.
To get started with this exciting technology we schedule a one on one meeting to understand your business and your goals. Chatbots can be implemented in different sections of a website and be assigned with different roles according to your need.
Once we set up clear objectives for our chatbots we plan a flow of interaction with our customers.
Over an X period of time, chatbots, just like any other marketing tool, will be optimized along the way to achieve better results each time.
Once you start implementing your chatbots within your website, you will see two outcomes; 1) Your visitors will start interacting with your website more, and 2) You will start seeing more conversions.
We also recommend the newest technology in Chatbots which is under the GPT-3 models. These are currently in 2023 the most advanced and intelligent bots.
Go ahead and schedule a free consultation without any commitment. We will send you a demo and start planning a tailored marketing strategy to implement right away,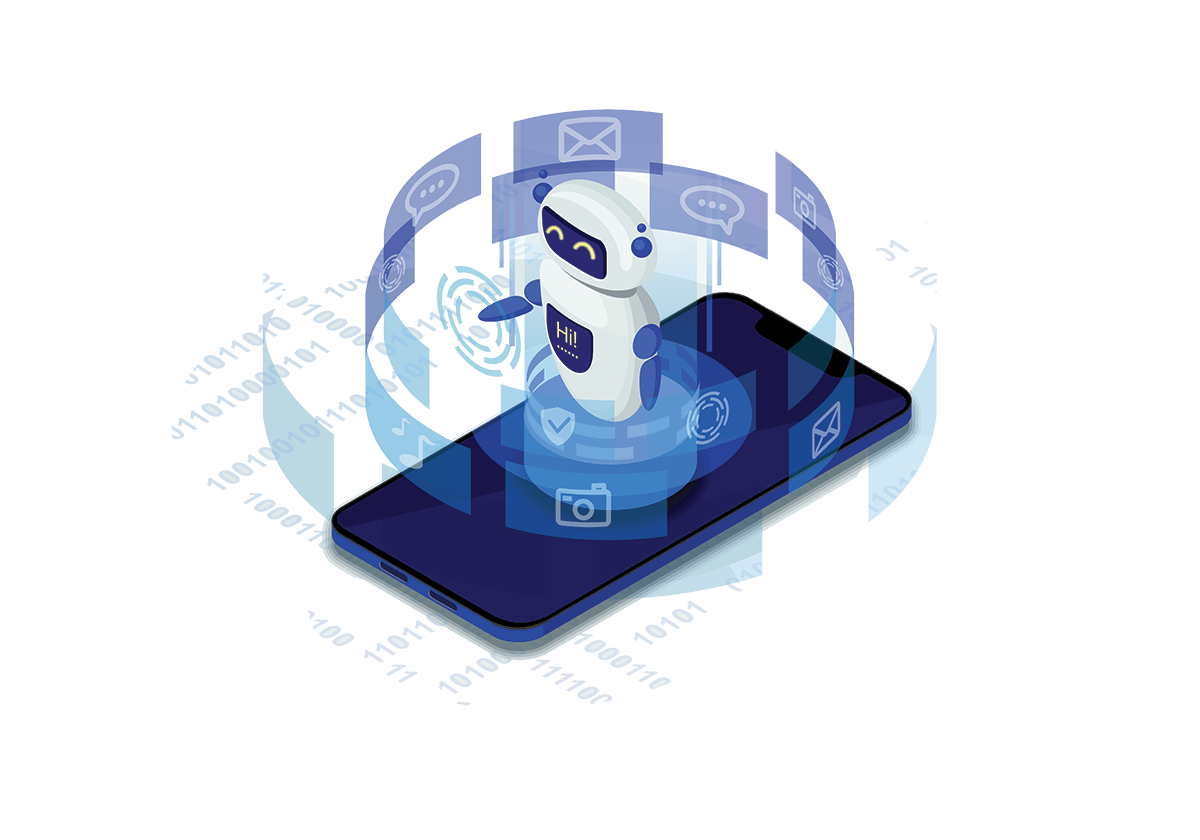 WorkFlow
ChatBots in Action
There are unlimited ways to set up a Chatbot flow, however, there are ways that will work better with your goals and business. Different Marketing Channels may be used in cooperation with an automated Chat. We don't provide you with just a technology; We provide you with an entire Ongoing Marketing Strategy
Step 1 - Consultation
We meet to discuss your current situation, monthly amount of website visitors, number of expected chats, marketing goals and understanding your ideal customer.
Step 2 - ChatBot Strategy Plan
We sit and sketch a potential chatflow that could work for your own goals.
Step 3 - We implement ChatBots
With a Chatflow ready, we implement the Chatbots in your website.
Step 4 - Optimization and A/B Testing
After a few weeks of the ChatBot being present in your website we take a look at the stats and analysis and we optimize slowly to pinpoint the best flow that works for your business.
Approach
We are Different from other ChatBot Software Providers
There are many Chatbot software providers out there, but how many will actually offer tailor management and constant optimization?
Chatbots are no different than any other marketing tool available in which one must craft it and sharpen it on a constant basis. Our approach is to make a difference between somone who sells you a tool and someone who gives you the full service.
I'm looking forward to meeting you and help you improve your sales, lead generation or booking appointment rates not only slighlty higher, but much higher than what they are today.
Book your ChatBot appointment even today.
Book your appointment today and schedule a Tailored ChatBot for your business. See for yourself.