Find the Course Agreement that relates to the course of your choice and review it before enrolling with us.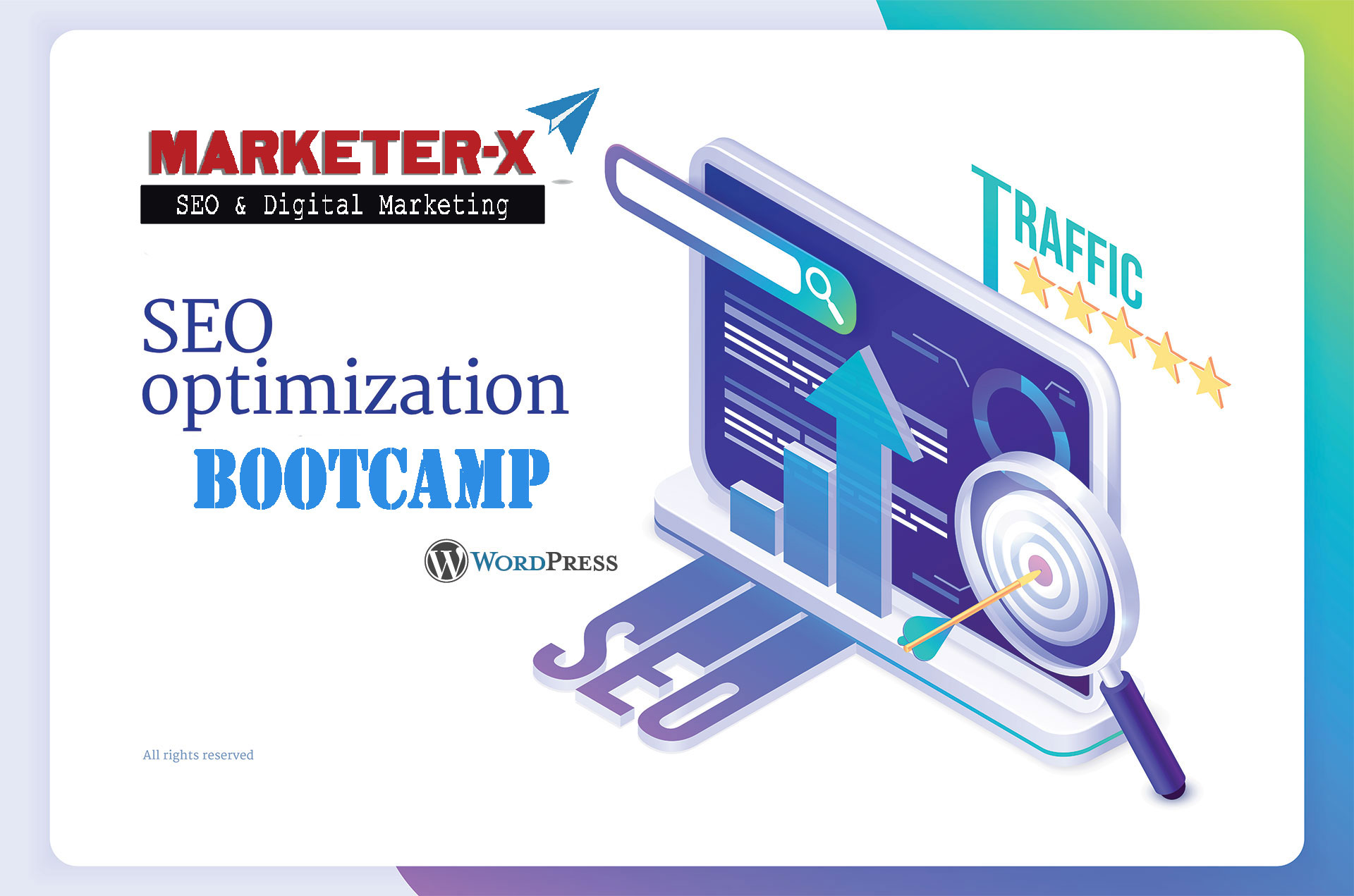 This intensive Bootcamp is constructed of 15 sections and is given over a period of 10 weeks, once per week and it teaches how to build a website and doing SEO along the way.
40 hours/10 Weeks

This Masterclass is composed of 14 sections and it gives the student the main concepts and techniques to optimize a website from A to Z. It is 8 hours in total and during one full day.
8 hours/One day