SEO Courses
(Live Courses – NOT Pre-Recorded)
SEO Courses Highlights
Approx. 5-hour & 40-hour SEO Training
Both SEO Courses' curriculum are composed of individual sections; they are courses made for anyone and they start at a beginner's level from the very basics such as domains, sub-domains; going to servers, and followed by a full immersion to SEO optimization for our websites; doing and learning at the same time. Both courses are practical, dynamic and effective.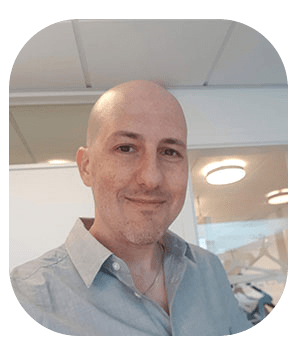 Diego I. Tevelev
Certified Digital Marketer, Instructor & Creator of the WP-SEO Learning Marathon
1 day
This masterclass will teach you and guide you with the main SEO knowledge you need to start optimizing your website and even starting your own SEO agency.
An intensive and immersive masterclass.
Saturdays 9:00 (Swedish Time)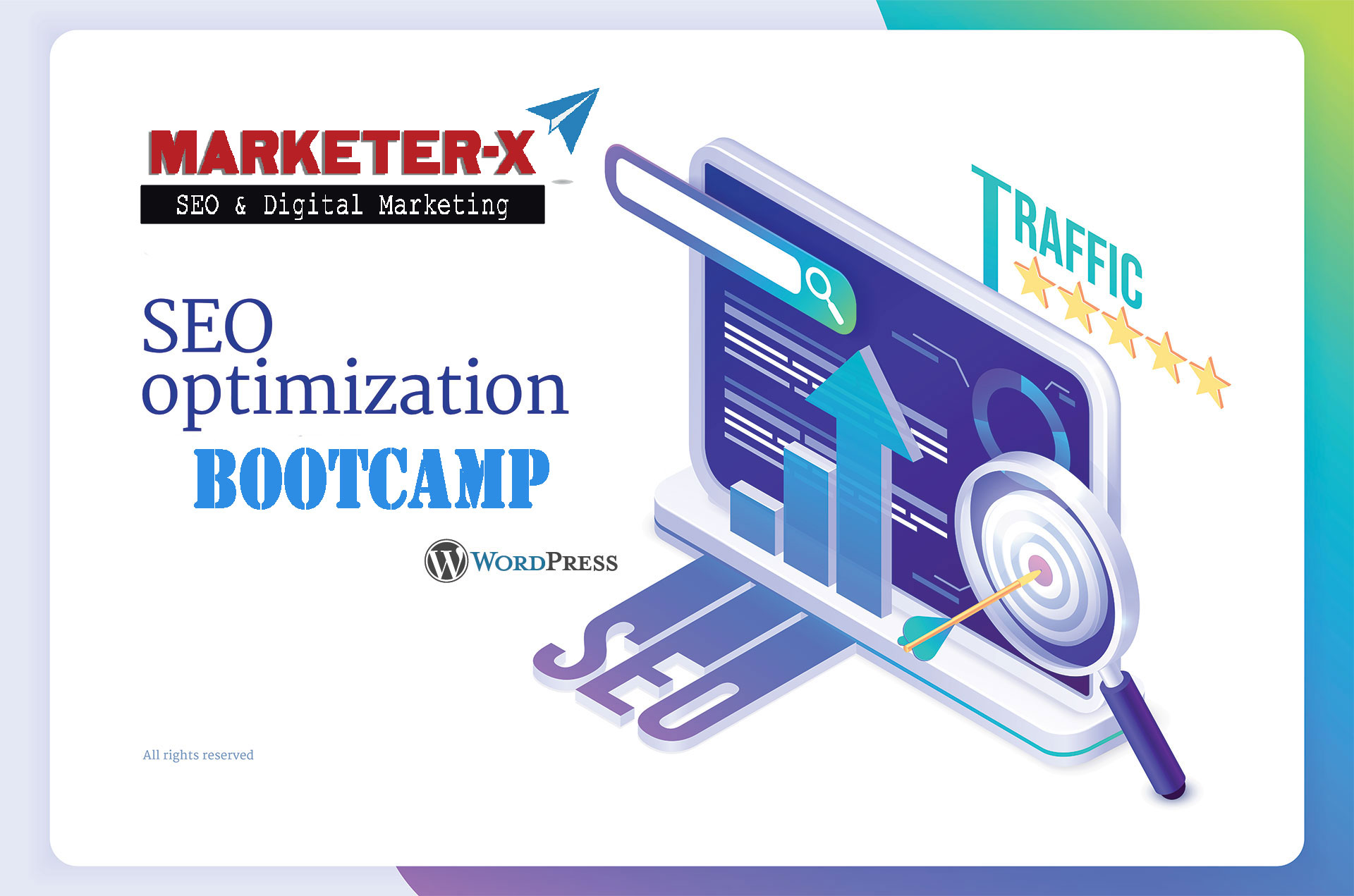 40 hours/10 weeks (once/week)
This intensive bootcamp teaches how to build a website in WordPress at the same time to optimize for SEO.
This course allows you to understand profoundly the WordPress admin giving you the posibility to start your own website building business together with a profound knowledge in SEO.
First Sunday of every month
LIVE COURSES (NOT PRE-RECORDED)
ONE PAYMENT & UNLIMITED PARTICIPATION & MENTORING
JOIN AN ONGOING GROWING NETWORK OF PROFESSIONALS
BECOME A MENTOR YOURSELF (START EARNING)
JOIN OUR AFFILIATE PROGRAMS (EARN EXTRA INCOME)
CERTIFICATE OF COMPLETION
SEO Masterclass
Approx. 5 hours | 1 day
Before € 1499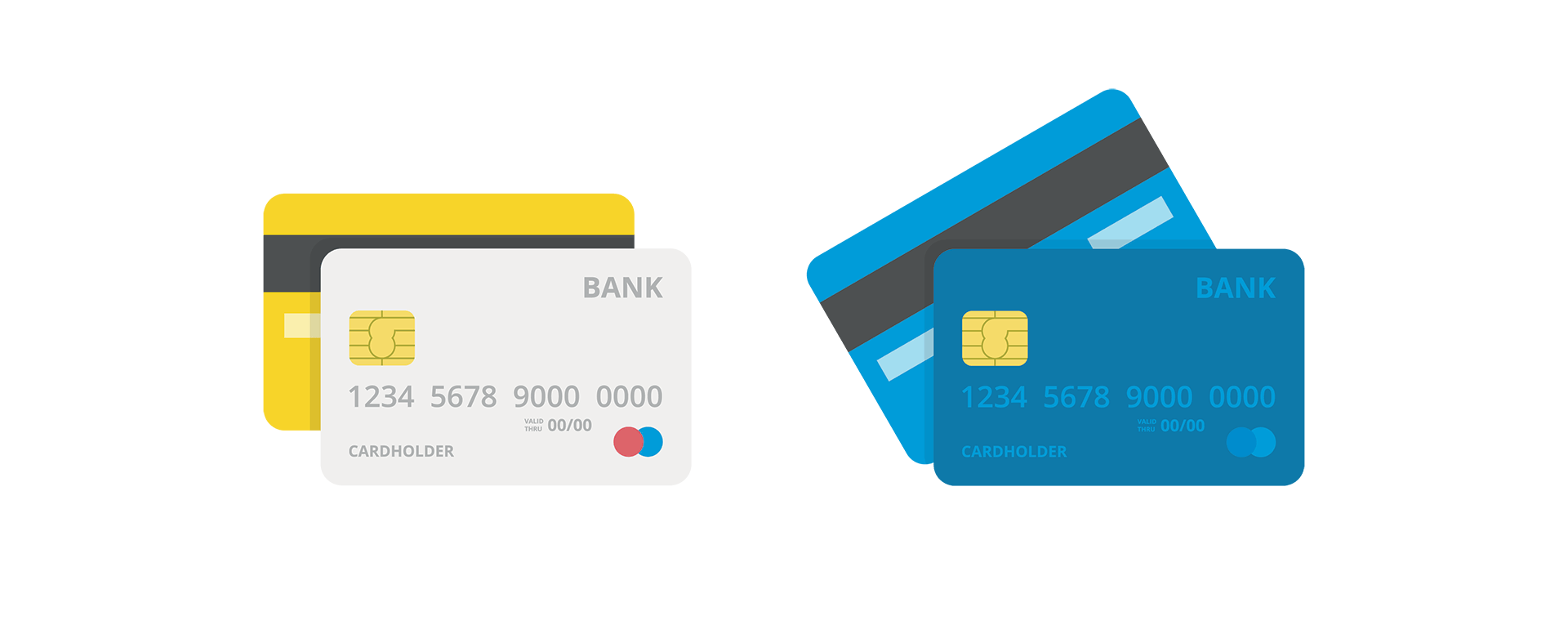 *All Major Credit Cards are Accepted
WP/SEO Bootcamp
40 hours | 10 weeks
Before € 1,699
Join our SEO Courses' training and start an amazing journey where you learn how to build and create stunning websites with WordPress and/or learning at a professional level SEO (Search Engine Optimization). Start a new career! Having a website is only 50% of the job done. The other 50% comes with SEO knowledge, and no, is not only about keywords.