Digital Marketing
SEO Guidance
Get full SEO guidance for your website and personal business. Start with just a few hours of training. Learn, ask and start improving organic performance right away. Register with confidence or get in touch today.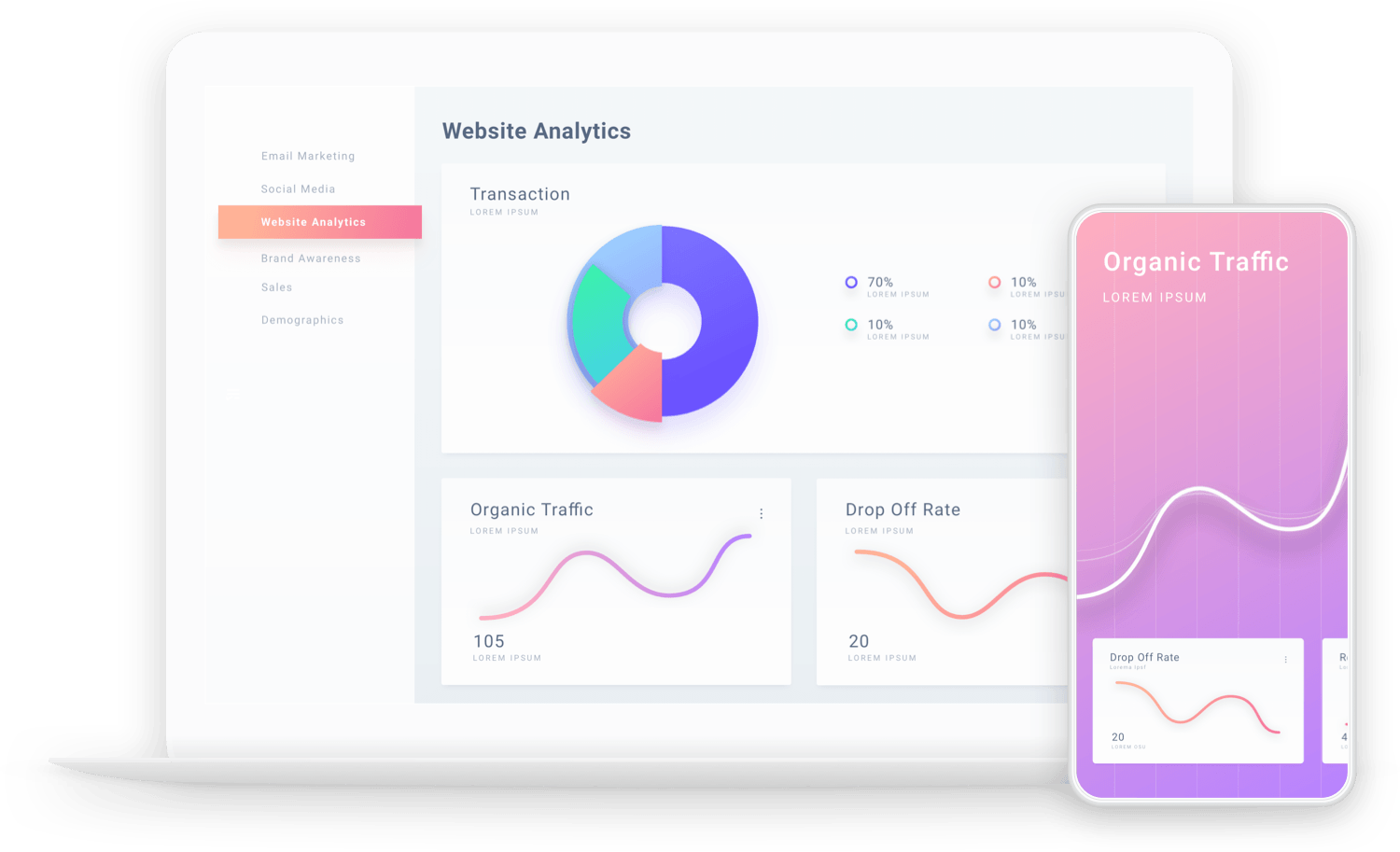 SEO Expert Advice
I will not only give you a thorough SEO guidance and advise you, but I will also teach you the whole time. You will be able to start improving performance right away.
The best of all is that we will be able to focus on your business and develop a strategy that can work specifically for your business.
What we will do together
Start your Personal SEO Guidance
General Analysis of your Website
Let's analyze together what's done right, what should be improved and what's missing for optimal results.
Keyword Research Analysis
Do you know how to do a proper keyword research and which keywords you should be targetting first? Let's review that.
Audience Analytics
Let's find out who your main audience is and what we should do to address them with every piece of content we write.
Technical SEO
It's important to make sure that all technical aspects of a websites are set up properly. We'll go over all of them.
Copywriting & Content
A lot of SEO revolves around content. We'll go over the correct way to post relevant content that has chances of ranking.
Analytics and Tracking
We'll learn and review Google Analytics and Google Search Console for optimal performance and indexing.
Backlink Profile
A great deal of SEO is dedicated to external linking and referrals. We'll touch on different approaches and tactics.
Other Supporting Sources
We'll discuss other supporting marketing sources such as social media, email marketing, and paid advertising.
About me
My name is Diego and I'm a certified digital marketer from John Bryce Technological College. I also hold a bachelors degree in Marketing Communications from Reichman University in Herzliya, Israel.
On my day to day I create websites, manage them and optimize them for organic results. I also manage paid advertising channels and social media, however, my true passion remains with website management and SEO.
After more than four years of managing websites, I have discovered a few good tricks for better SEO performance as well as making them more attractive for both, search engines and a real human visitors (A.K.A. Potential Clients).
When you choose to join me, I'll teach you what I know and I'll guide you so you can have your website in an optimal shape for good SEO. We'll review good practices as well as outdated ones and what you should and shouldn't do with your site as well.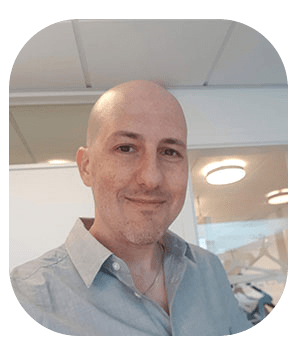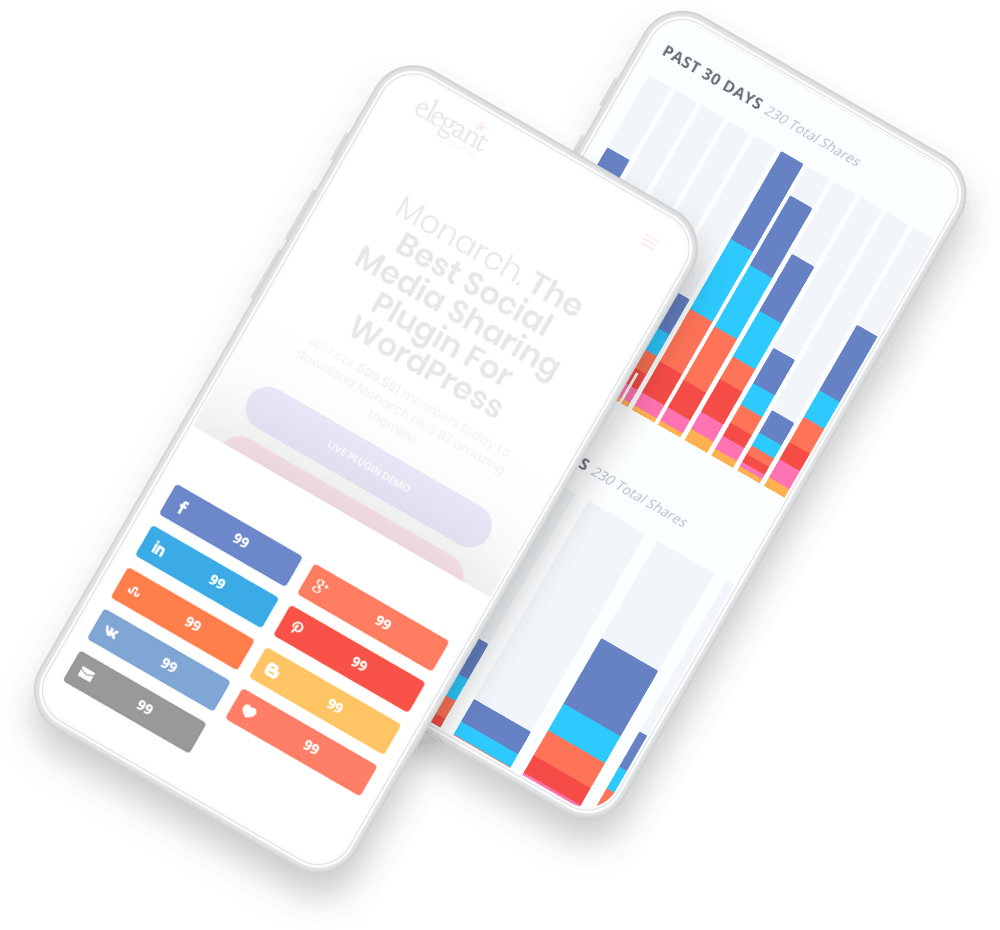 SEO Guidance can save you thousands of dollars/euros
Learn how to optimize your website so you can hire and manage or do it yourself. This knowledge may save you thousands of dollars in the long run.
I've been working with Diego for more than 8 years and can definitely state it's the most honest professional in the industry. It's always difficult to find a partner who you can be both achieving professional goals and be a very reliable person. He perfectly knows what he does and always open for discussions and improvements. Thanks for your hard work and hope we can achieve even more success in the future with upcoming projects 🙂
For the past two years I have been working with Diego, mainly on SEO, PPC, marketing and sales. In all my two decades of business, I have not met such an honest, kind hearted, service orientated, loyal, and determined colleague and supplier. Diego is professional, client orientated, patient, and has always given me the feeling that he is available 24/7. I really highly recommend Diego and all the services he offers. You will always be in excellent hands with him.
I highly recommend Diego's services. We worked together a lot, and Diego always made sure to carry out all our projects with success while helping at the same time. Diego can be trusted for any project while having a complete peace of mind.
This is a one on one consultation going over all the technical aspects a website should have.
This is a one full day guidance together with you to pinpoint the things we should do to optimize your website to the maximum. We will spend several hours (3 to 5 hours) and we'll conclude with a summary of tasks to do, a potential marketing plan for maximum optimization and you will learn during this day how to effectively optimize your own website by yourself.
*After this one day immersive SEO guidance, you'll be able to manage your own SEO and potentially save thousands of $$$ with agency's fees. An experienced SEO manager is expected to charge between $/€80 to $/€200 per hour while an agency may charge between $/€750 and $/€2000 per month for small projects.
*These numbers are an estimate and different professionals may charge differently.
Let's Get Started
Ready To Make a Real Change? Let's Do this Thing Together!