Google Ads Management
Improve exposure with effective Google ads management.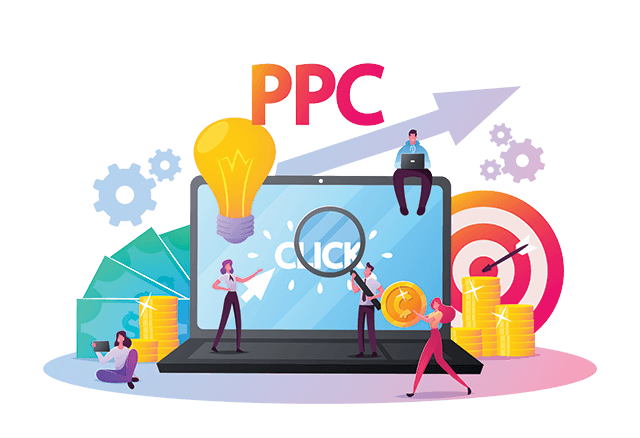 Google Ads Management Steps
Google ads management and PPC | Full management of your ad campaigns and constant optimization | ongoing reporting | ROI optimization | 100% Transparency
PPC Steps
Optimizing our campaigns step by step.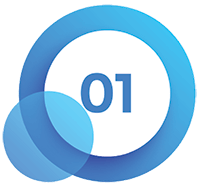 Ad Account Creation
We create your Ad account on your name (or name of the business) and we link it to our MCC (Ad-Management tool).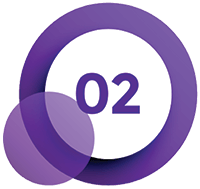 Google Tools Linking
We link to our landing pages tools such as Google Analytics and Google Tag Manager to track results & conversions.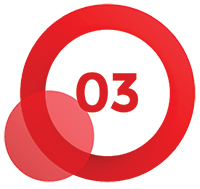 Goals & Ad Strategy
We review the goals we want to achieve and organise an Ad strategy. The strategy may involve several steps.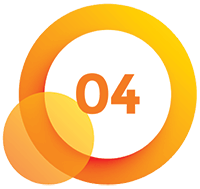 Ads Setup
We build sets of 3 Ad campaigns per objective. We organise each Ad group and each Ad.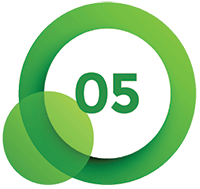 Ads Optimization
We slowly optimize each Ad, we tweak and slowly change what works less to reach an optimal result.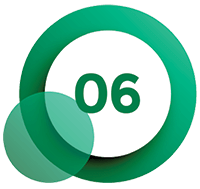 Remarketing / Similar Audiences
We now have an audience that can help us get even better results. It's time to remarket non-converters.
Google Ads Channels
We can use the different channels that Google offers to build effective marketing plans.
Google Ads Search
These are the results found on Google when someone actively searches for a service or product similar to what your business offers.
Google Ads Display
Banners we see across thousands of websites that appear when potential customers have shown a behaviour related to your products.
Google Ads Video
In other words, YouTube Ads that are shown to potential customers after Google has identified a specific behaviour from them.
Shopping Ads
Products from your website show up with detail on the search engines, showing photos, prices and even call to action buttons.
Google Ads Apps
Advertise and promote your app and get downloads from the app stores for Android and Apple. Find the customers you need and get found.
Google Ads Discovery
Reach millions of users across the internet looking for inspiration through Gmail, YouTube and Discover. Target the audience that is relevant.
What Can You get from Google Ads?
With proper Ads management, we can achieve a number of results in a relatively short period of time. We can set our ads to give us the following:
Traffic/Visitors to your Website
Sales/Direct Purchases from your Website
Why should you hire me?
Google Ads Management or PPC Management can get complicated and time-consuming. The most frustrating it's when you are spending money on a daily basis and you don't know for sure if you are doing it right. If you are not, your budget may be thrown away without any possibility for recovery. It is always advisable to have someone helping you with all your ad campaigns.
But why me specifically?
I'm highly committed to achieving results and I am constantly up to date with the latest changes. I also work remotely and I don't have hefty expenses to cover at your own expense such as office rentals and high salaries to employees.
With me, your Ad-budget will be used 100% for your business.
Google Ads Costs
When hiring a PPC Agency or a PPC Manager, you can expect to pay either a base monthly fee, a percentage on ad-spend or a combination of both.
My goal is to give you maximum results at the minimum expense possible with the maximum of attention.
My Rate Explained
€599/month flat rate for the first 6 months followed by either 12% of the monthly ad spend or €599/month (the higher of the two).*
No Set-Up Fees!
I encourage you to contact me for details without any commitment.
*For the sake of clarification and to avoid confusion, the monthly ad budget does not include the monthly service fee of €599 or 12%/month.
When we open Ad Campaigns, a valid credit card from the client will be inserted in the client's ad account and this one will be charged automatically by either Google, Facebook or the relevant Ad platform at the end of each ad-paying cycle.