Digital Marketing Courses Online
(Live in real time – Not pre-recorded)
Digital Marketing Courses Online | WordPress | SEO Learning | Keyword Research | Reporting & Results Presentation | 10 Weeks Or 1 Day | Certificate of Completion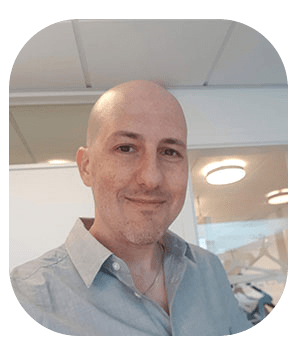 Diego I. Tevelev, Certified Digital Marketer, Instructor & Founder of Marketer-X Academy.
Who are these Courses for?
These courses are for anyone who wishes to learn a new profession or take their website to new levels or understand more about SEO and Digital Marketing.

Servers, domains, sub-domains, browser, URLs; functionality and different options.
Quick introduction of HTML, CSS and JavaScript, functionality and overview.
WordPress Admin Panel, Elementor, Divi, WooCommerce and hands-on experience*
Organic vs Paid Advertising – Best Practices in both scenatios.
Definition & Concepts; Good SEO Practice Vs Outdated SEO.
Best Practices, analysis and implementation to our SEO efforts.
Advance Operators, Parameters, Schema Markup, HTTP Status Codes, Noindex & Robots.txt Directives.
Content Optimization, Pictures/Photos; Interlinking: Page Hierarchy; Meta Tags.
Backlinks & Backlink Strategy – Best practices and bad practices to avoid.
Header Menus & Footer Links.
Depth of Pages and importance for indexing.
HTML & XML Sitemaps: Importance and implementation.
AMP (Accelerated Mobile Pages) and Mobile Optimization; mobile first indexing Google structure.
Google Search Console & Google Analytics – Introduction & Overview
Auditing a Website & SEO Reporting.
*This section (3rd) is given only on the longer course of 10 weeks.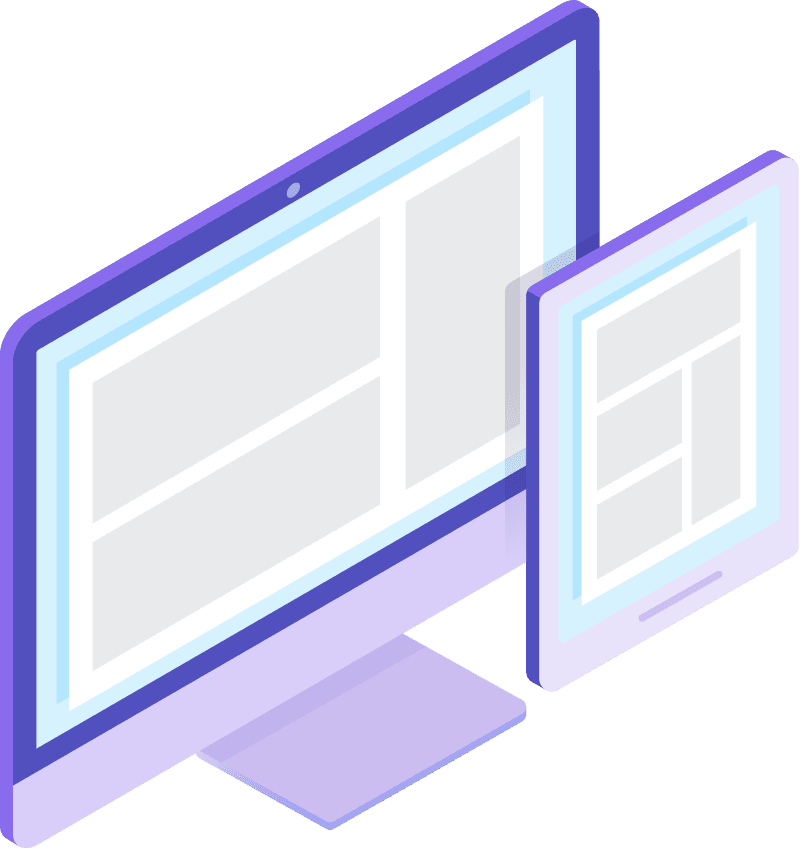 These courses are practical, to the point and aiming to give you the maximum in the minimum time so you can learn something new and develop it right away. You may start something new and/or take your current website and start improving rankings right after this course or even along the way.

No Pre-requisites to Join!
Anyone can join
Anyone can do these courses, no matter your background or prior knowledge. You don't need to know anything about marketing, coding or any technical skills. We will teach you everything from scratch and take you to an advanced level of knowledge by the end of it.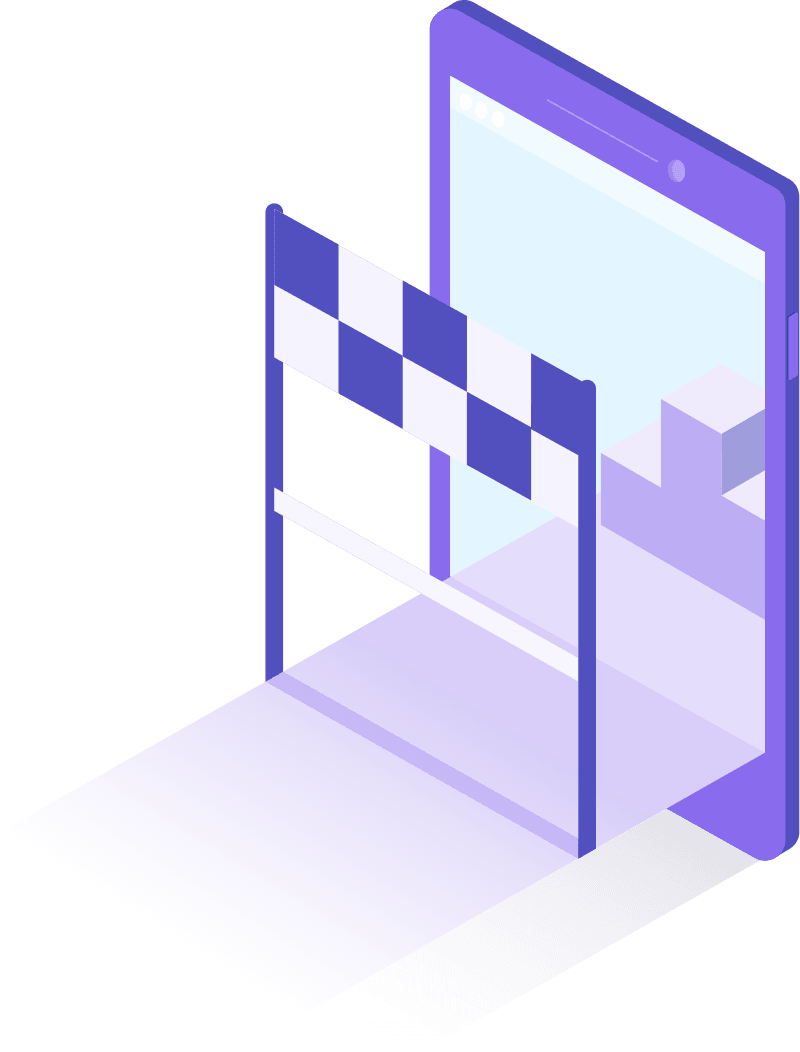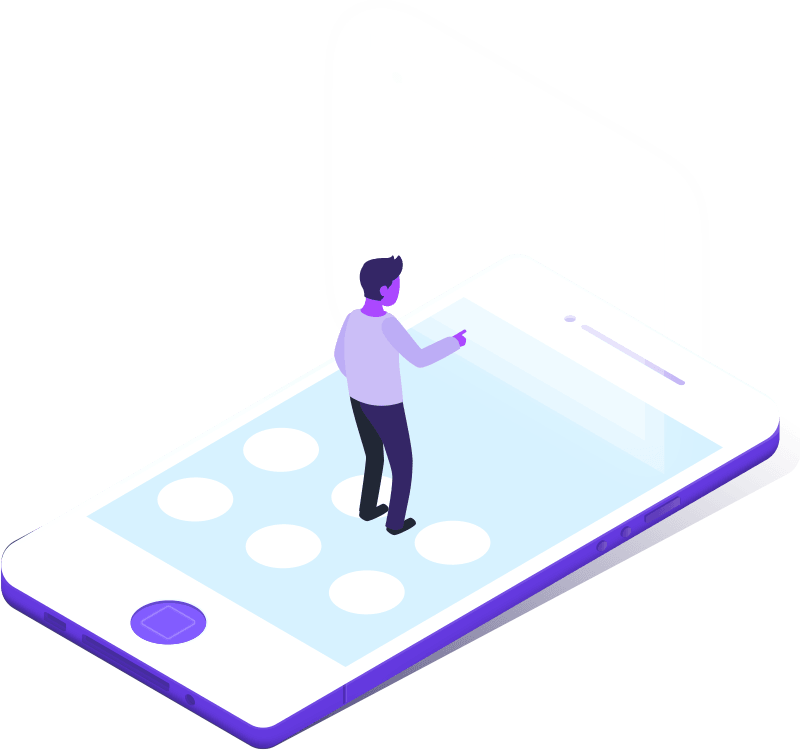 After successful completion of these courses you'll be capable to offer SEO services to clients and employers alike; you'll be able to apply for positions such as SEO Manager or even open your own SEO Agency of you like.
What's the main focus of these courses?
The main focus of both options is Digital Marketing and more specifically, SEO, website management and conversion maximization.
Is it possible to start working on digital marketing after these course?
Absolutely! Once you've completed these courses, you'll have the knowledge and you'll be prepared to start your own marketing agency or web creation agency with SEO or apply for SEO positions at different  IT companies and/or SEO Agencies or alike.
How much does an SEO manager make?
The average salary for an SEO Manager in Sweden is about of SEK 54,000 per month (data based on different sources).
Do we study paid advertising as well?
These courses are dedicated to SEO (Search Engine Optimization), conversion maximization and website building with WordPress for those taking the 10-week course. However we do go over paid advertising channels, we will not focus on that.
How are these course different from other digital marketing courses?
These online digital marketing courses not only will teach you intensively about SEO, but will also make you a professional ready to offer website management, building and analysis to your clients teaching you reporting, conversion maximization and the newest trends in digital marketing with AI and automated lead generation.
Do I get anything extra with these courses?
Yes! Included on both programs are:
A mentoring program for graduates; become a mentor to other young students.
A referal program with extra-earning posibilities.
A Chatbot Marketing referal program with a full training on how to improve sales, leads and booking meetings for your clients + a FREE chatbot for your own website.
Starting Date: Every Saturday 9:00 (Swedish Time)
It's composed of 8 hours of intense learning on SEO (Search Engine Optimization). It takes anyone from a basic to an advanced level within a day.
Perfect for anyone who has a website and wants to start ranking, or anyone wanting to start a new profession with digital marketing.
Starting Date: 15, April, 2022
It's given during a period of 10 weeks, in which we study 4 hours each day, once a week. 
During this course, you'll learn to manage any website and build one with WordPress at the same time that you're learning how to rank it and optimize it for Google or other search engines.
This course is perfect if you want to start your own agency building websites and offer SEO services with it.
Do you prefer to talk first?
Get in touch and we'll get back to you