Learn SEO in a fun and practical way | Build websites & landing pages | Start your own Marketing Agency & develop a new profession | Enroll→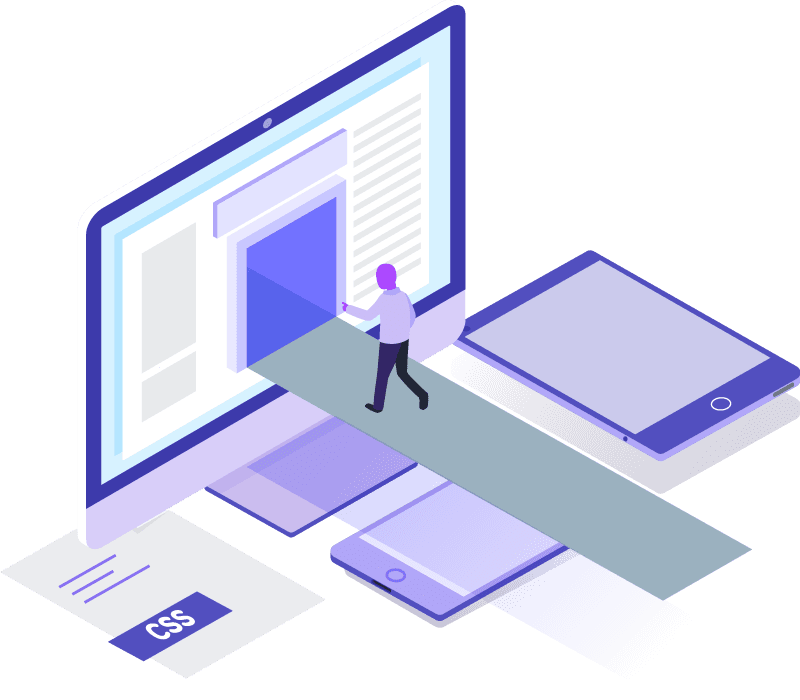 Learn SEO and start creating at the same time. No prior experience is needed | After completion, you'll be able to apply for positions as an SEO manager or start your own Marketing Agency.

This course starts with the very basics and it builds up to a professional level. Anyone can join and learn regardless of any background or knowledge.

We learn SEO and WordPress in a practical way, giving you the chance to investigate, solve and develop your own set of skills.

Reporting in Marketing is extremly important. We will learn how to build, analyse and make conclusions to provide our clients and superiors.

You'll be able to track your own progress and learn from it to always improve your own results.

Our lessons are conducted Live and not Pre-recorded with the purpose to guide you in real-time.

We use several tools to maximize conversions and all while you're being guided and trained all the time.
WP & SEO Bootcamp |40 hours* | 4 hours per day | 10 weeks

We'll meet Live once per week for 4 hours to go over the curriculum and answer your doubts and questions.

Our course is divided into 10 classes. Please note that the actual number of hours/lessons may differ slightly

You will always be able to come back for upcoming Live courses (of the same curriculum) at NO extra costs!
SEO Masterclass | 8 hours* | 1 day

The entire Masterclass is 8 hours long*, starting from the very basic concepts and reaching an advanced level by the end of it.

This Masterclass is given throughout one full working day starting in one morning and getting your SEO certification by the afternoon!

You will always be able to come back for upcoming Live courses (of the same curriculum) at NO extra costs! Learn SEO without limits
*The actual number of hours may differ slightly from time to time.
SEO Learning Courses' Highlights
These courses will give you 10 intensive weeks of SEO learning or 1 full day, unlimited participation for future events on the same course; affiliate marketing introduction | Learn about the most useful SEO Tools | Learn SEO at discounted prices right now and the right to ask for your money back within 14 days, no questions asked.
Do you still have questions?