Skyrocket your SEO knowledge
Online Courses on SEO for you who are a business owner, manage a website or want to learn a new lucrative career | Join our FREE SEO Training!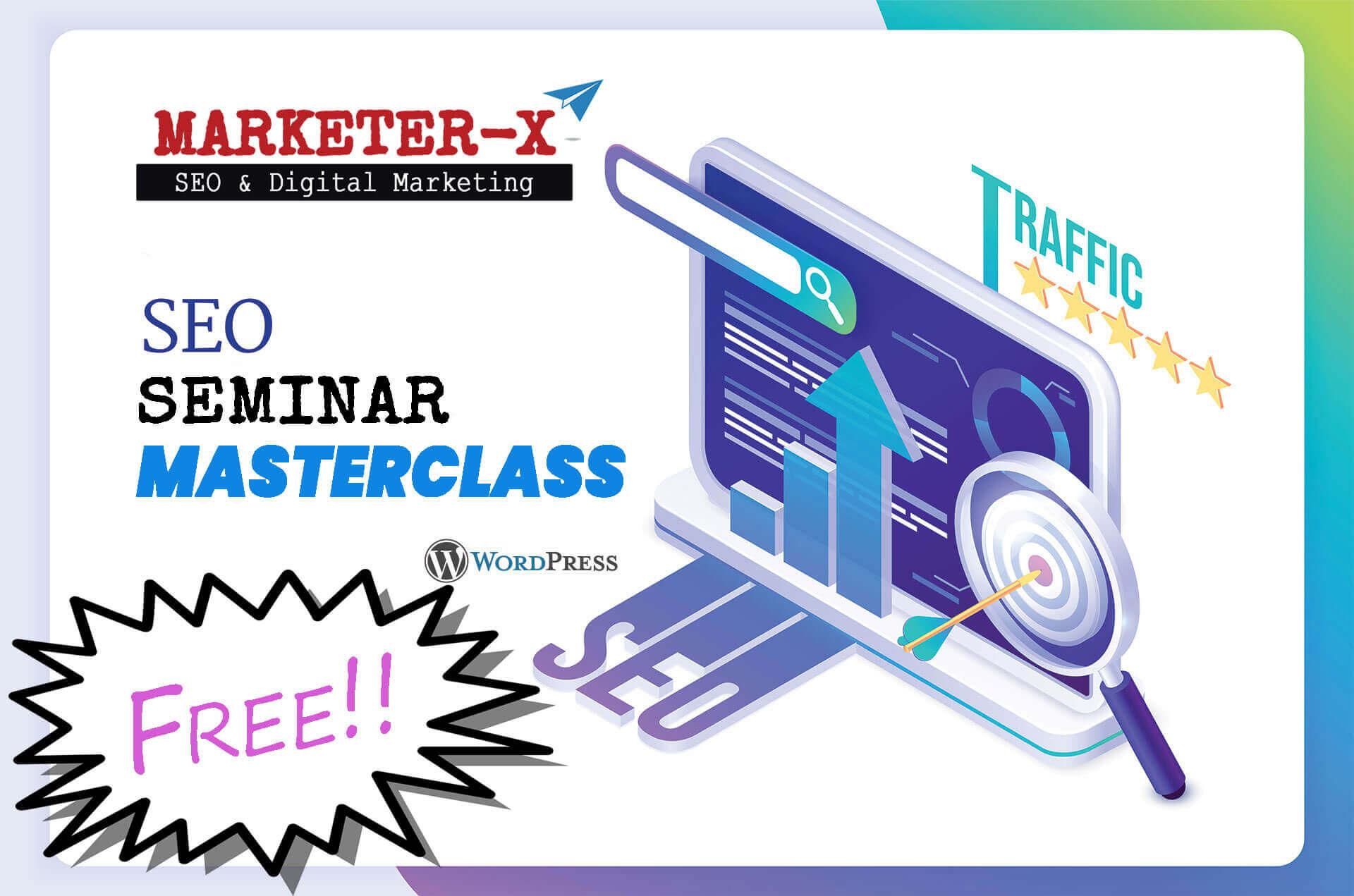 Technical & On-Page SEO Masterclass
Online Courses on SEO that are meant to train you as an SEO professional. For a very limited time, I'm offering a full Live training on Technical SEO & On-Page SEO for FREE with the aim to form a closed community and to promote my training classes. This is an experiment and will not last for long.
It's FREE right now for only a few days!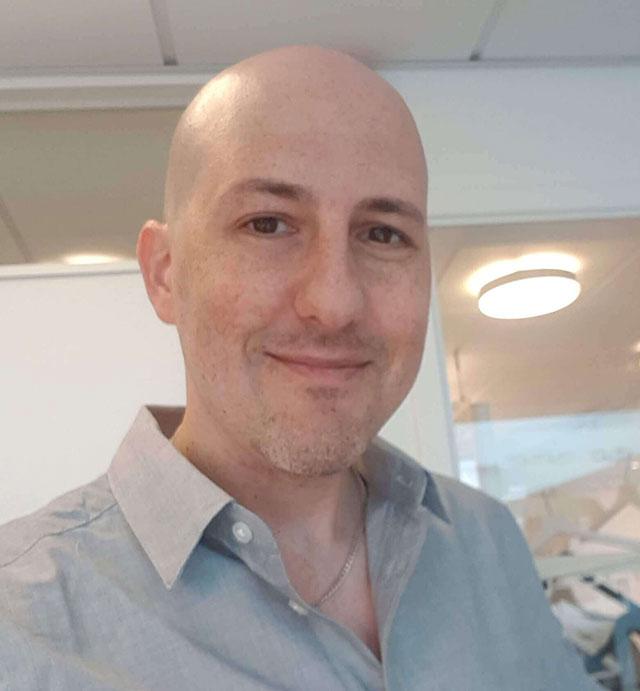 My name is Diego, and I'm a certified Digital Marketer. I achieved my certificate in SEO and Digital Marketing from John Bryce Technological College and I have a BA in Marketing Communications from Reichman University in Herzliya, Israel.
I've been building and managing WordPress websites since 2018 and I turned to SEO management immediately after achieving my certification back in March of 2021.
Because I come from a Marketing and Sales background, I was able to implement the SEO knowledge that I gained to my daily work as a Sales Manager which I still do.
I'd like to teach others what I know and build a community in which we are able to help each other and grow professionally stronger together.
It's FREE right now for only a few days!
The SEO masterclass I usually teach has a cost of € 329 and I will aslo allow a limited and selected number of individuals so apply now!
From the Basics to the Finer Details
If you're considering taking online courses on SEO, this may be your best chance out of all other options that you could possibly find.
This is not your typical tutorial on SEO. This is an opportunity to get acquainted with others like you, and with me to learn SEO at a whole different level, and with a unique touch, developing a community of new qualified professionals as well as a ongoing network of SEO enthusiasts.
In this way, we will be able to help one another in improving your SEO for your websites and/or your client's.

100% Live (Not Pre-Recorded)
Unlike all other courses and tutorials you can find online, this one will be a live masterclass training in which we can meet each other and answer questions on the spot.

100% Free!
For a VERY limited time with limited places!
I intend to form a closed group of professionals in which we help each other and guide each other and grow together.

No Experience Needed
No experience needed to start. The training will start from the very basics and reach an advance level by the end of it.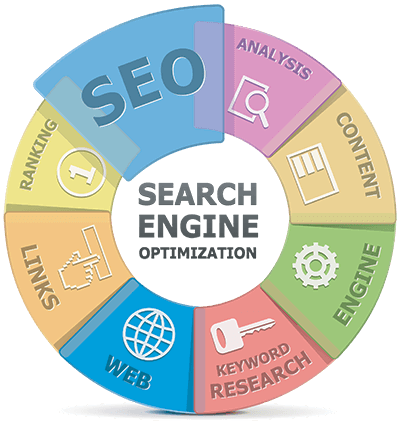 Despite our good efforts to accept everyone, there are limited number of places that I can host and interact with if we want this training to be effective.
For this reason, please be sure when you submit your information and hear from me, to give a brief explanation of who you are, where you're coming from and how you would expect to put to use the SEO knowledge of this training. It's ok if you have a personal website that you want to improve or if you would like to start a new career as an SEO manager.
The most important is that you're open minded and willing to help others as well by mentoring or by answering questions, etc.
Section 1
The structure of a website. How it works and the difference between a multi-page website and a single-page website (landing pages).
Section 2
Understanding basic HTML and CSS
Section 3
Basic concepts in Digital Marketing. Organic Search (SEO) Vs Paid Advertising
Section 5
Keyword Research & implementation
(Brief introduction & insights)
*The full class on Keyword Research is given on the paid course only
Section 6
On-Page SEO & Technical SEO
Section 8
Off-Page SEO (Backlink Building)
Section 9
Header & Footer (menus & links)
Section 11
Sitemaps and their importance
Section 12
Mobile Optimization and AMP (accelerated mobile pages)
Section 13
Google Search Console and Google Analytics (introduction)
Section 14
How to audit a website and reporting to clients
(Not Available on the Free Seminar)
You guys have nothing to lose here and much to gain! but if you're still in doubt, here are some good reviews of those who already know me 🙂
Professional and a good person!
I've been working with Diego for more than 8 years and can definitely state it's the most honest professional in the industry. It's always difficult to find a partner who you can be both achieving professional goals and be a very reliable person. He perfectly knows what he does and always open for discussions and improvements. Thanks for your hard work and hope we can achieve even more success in the future with upcoming projects 🙂





I highly recommend Diego's services. We worked together a lot, and Diego always made sure to carry out all our projects with success while helping at the same time. Diego can be trusted for any project while having a complete peace of mind.





Honest, kind hearted & service orientated
For the past two years I have been working with Diego, mainly on SEO, PPC, marketing and sales. In all my two decades of business, I have not met such an honest, kind hearted, service orientated, loyal, and determined colleague and supplier. Diego is professional, client orientated, patient, and has always given me the feeling that he is available 24/7. I really highly recommend Diego and all the services he offers. You will always be in excellent hands with him.





Start Transforming your Professional Career Today
Dare to learn, improve your skills and develop a new career!
Achieve results and earn with SEO knowledge!
Get hired by companies and private businesses or take your own business to the next level!
Register to your Free SEO Training