6 Tips to Maximize your SEO in Content Writing
This is how you can become a master for SEO in Content Writing
Do you want help with SEO Content Writing?
SEO Marketing in Content Writing
Mastering your SEO in content writing it's super important if you want to improve your professional skills, but also if you want to rank higher with every article or blog-post you write.
Do you want to learn how to maximize your SEO in content writing? I am a certified Digital Marketer and I also write numerous articles about different topics, including SEO. For every article that I write, I always keep in mind even before I start, how I will develop it and optimize it for the search engines (that is SEO), yet always keeping it interesting for humans! In this article specifically, we'll be discussing 6 proven tips to boost your SEO through content writing. Whether you're a seasoned writer or just getting started in the world of content writing, you'll find useful information in this article to help you optimize your content for the best SEO performance possible. So let's dive in and take a look at how you can maximize your SEO in content writing today!
6 TIps to Master your SEO in Content Writing
1 – Write for your audience first
The number one rule of writing for SEO is always to focus on your real audience! That means that you will first and foremost will have your audience in mind when writing anything. If you do the opposite (write for search engines first), soon or later, you'll find yourself with some trouble.
To start any article, think of what your audience, meaning real people will be interested in reading about and how you can solve problems for them, help them understand better and answer their questions.
Once you have an answer to their queries, then you can think of SEO to focus on the search engines.
Focusing on search engines will entail keywords, structure of content, meta-titles and meta-description (focusing only on page optimization and leaving aside for a moment inter-linking and backlinking).
2 – Keep it all under the same roof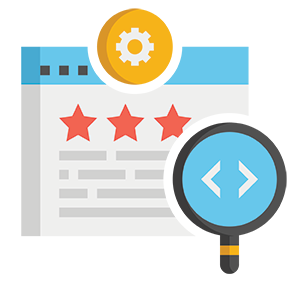 What this means is that you shouldn't start speaking of every single topic in the world. You should really focus on one topic per article and that also should be one keyword per article (aside from specific cases in which one can really focus on more than one keyword per article).
This means that if you are speaking (or writing) about "iPhone" for example, then you should speak about that topic alone and not about other types of devices such as MacBook or iPad.
The "Keeping it under the same roof" concept will help you focus and give your audience more relevance on what they're asking or would like to know more.
Structure is essential for good understanding from your audience and an easier way to give search engines a reason to select your article before others.
The structure of your articles should always have a head title, a subtitle, an introduction or table of content, then a development of the article or body where you can divide other subtitles into smaller sections, and finally a conclusion or summary.
Structuring your articles and content will make your work a lot more organized, simpler in the eye of your visitor, pleasant to read and of course, good for implanting good SEO in content writing.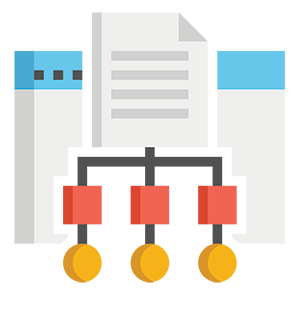 4 – Incorporate keywords throughout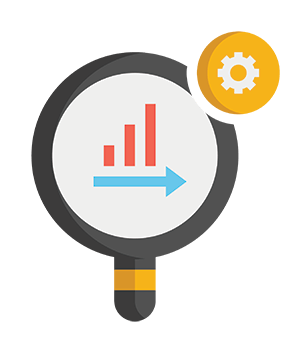 The SEO meaning in content writing is basically the plan to make it visible for the crawlers of the different search engines.
The way to start doing this is with our keywords.
Keywords are basically those specific words that are searched by your audience because they need something or need help with something.
Placing your keywords throughout your article will make these crawlers understand that your article is about those keywords. This means that when someone types in Google or other search engines specific queries in which appear throughout your article, the different search engines will understand that your webpage is relevant for such queries and thus showing it to the end-user.
The writing of SEO in article writing does not end with your content being indexed. Once you have completed your work, it is time to promote it with other channels as well such as social media, email marketing and more.
The reason this is necessary is because you want to expose your work to as many people as possible and ultimately, by more people reading your post and telling others, then your SEO will be influenced as well in the long-run, although I must emphasize that it is said that social media, PPC or other channels don't have direct impact on SEO, the meaning of this point is that the more exposure your article has, then more people will be looking for you in one way or another and that will have influence on the SEO of your website.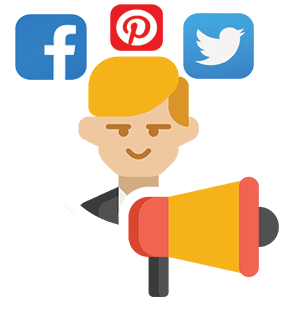 6 – Use an AI tool for SEO in content writing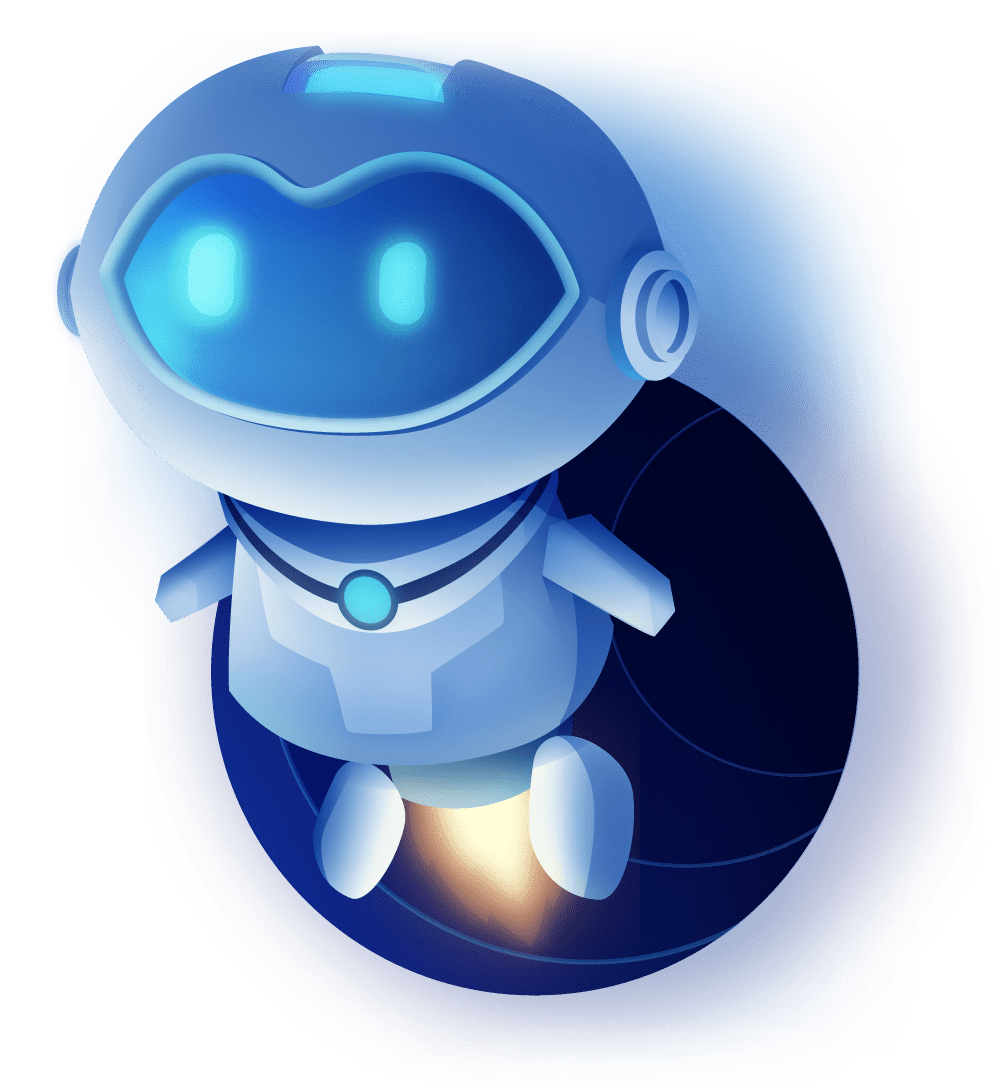 AI (Artificial Intelligence) is here and we (SEO content writers) are lucky to have it!
There are already in the market new and good AI tools that help content writing a lot, making your job a lot easier.
With an AI writing tool, you can write your articles faster and better, giving you feedback, scores and ideas of how to structure your content, whole sentences and more.
It is estimated that AI will take over for major industries in the coming years, including digital marketing.
I, myself started using AI tools when writing my content and I couldn't be happier since I am no longer hours thinking on how to structure content and what content I should add.
A little disclaimer here that you must be aware of: Google implemented a new big update recently in which artificial content is recognized and discredited from the search engines, however, using an AI tool is totally safe if used for what it is "A Tool" and not as a replacement for your content writing.
A big no-no would be to use an AI tool to let content be created for you and then just copy-pasted into an article. That would not only be foolish since the main content of your article would not be focused on your audience, but also it will not be providing with any true value which will be easily recognized by crawlers and most likely discredited from SEO rankings.
The proper way to use an AI tool for the better is to let the tool guide you while you do the true SEO marketing in content writing, and you are the only one who optimizes for your audience.
In order to maximize your SEO in content writing you must focus on your topic and your audience first.
We want to keep only then the technical SEO aspects such as keywords, tags and interlinking at the same time, and lastly I strongly recommend using an AI tool as aid for structuring your content and for implementing ideas, sentences and keywords. I do NOT recommend using AI as a mean of replacing entirely your writing job as AI alone will not know your audience and will not give a good and true value for your audience either.
A last note for recommendation, is that if you're not very familiar with technical SEO, you should consider the SEO content writing course and SEO courses I often teach about SEO and Technical SEO. See more details HERE