Digital Marketing Bootcamp
40hours/Live Online
(Live Courses – NOT Pre-Recorded)
BUY ONCE – JOIN UNLIMITED TIMES!
Once/Week | 4 h/DAY | SEO & HANDS-ON EXPERIENCE
This Digital Marketing Bootcamp & WP Course is composed of fifteen separate sections; it is made for everyone with any background and doesn't require prior knowledge with coding or marketing at all. It starts at a beginner's level, and it will lead you in just one week to an advanced level.
*Note that on this course we will not focus on Paid Advertising nor on Social Media Marketing, however, it will be overviewed and discussed.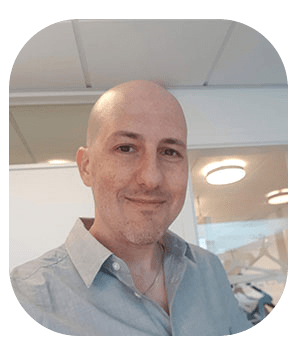 Diego I. Tevelev
Certified Digital Marketer, Instructor & Creator of the WP-SEO Learning Marathon
Register Here
One WP & SEO Course Kr 14,375
Join our Digital Marketing Bootcamp and learn how to build and create beautiful websites with WordPress while you fully optimize them for SEO. Learn the core of Digital Marketing best practices and start a brand-new career after completion.
Discounted Price SEK 14,375