SEO Bootcamp | WordPress
40hours/Live Online
(Always Live Courses & NOT Pre-Recorded)
BUY ONCE – JOIN UNLIMITED TIMES!
Once/Week | 4 h/DAY | SEO & HANDS-ON EXPERIENCE
The SEO Bootcamp & WP Course is divided into fifteen separate sections; it is structured for anyone with any skills, and it does not require prior knowledge in marketing or coding; it starts at a beginner's level, and it will bring your skills to a professional level by the end of it.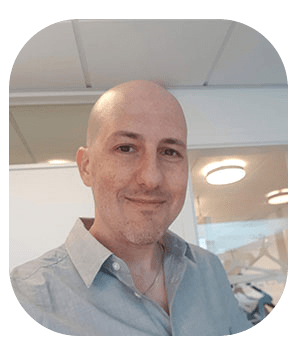 Diego I. Tevelev
Certified Digital Marketer, Instructor & Creator of the WP-SEO Learning Marathon
Register Here
One WP & SEO Course € 1,370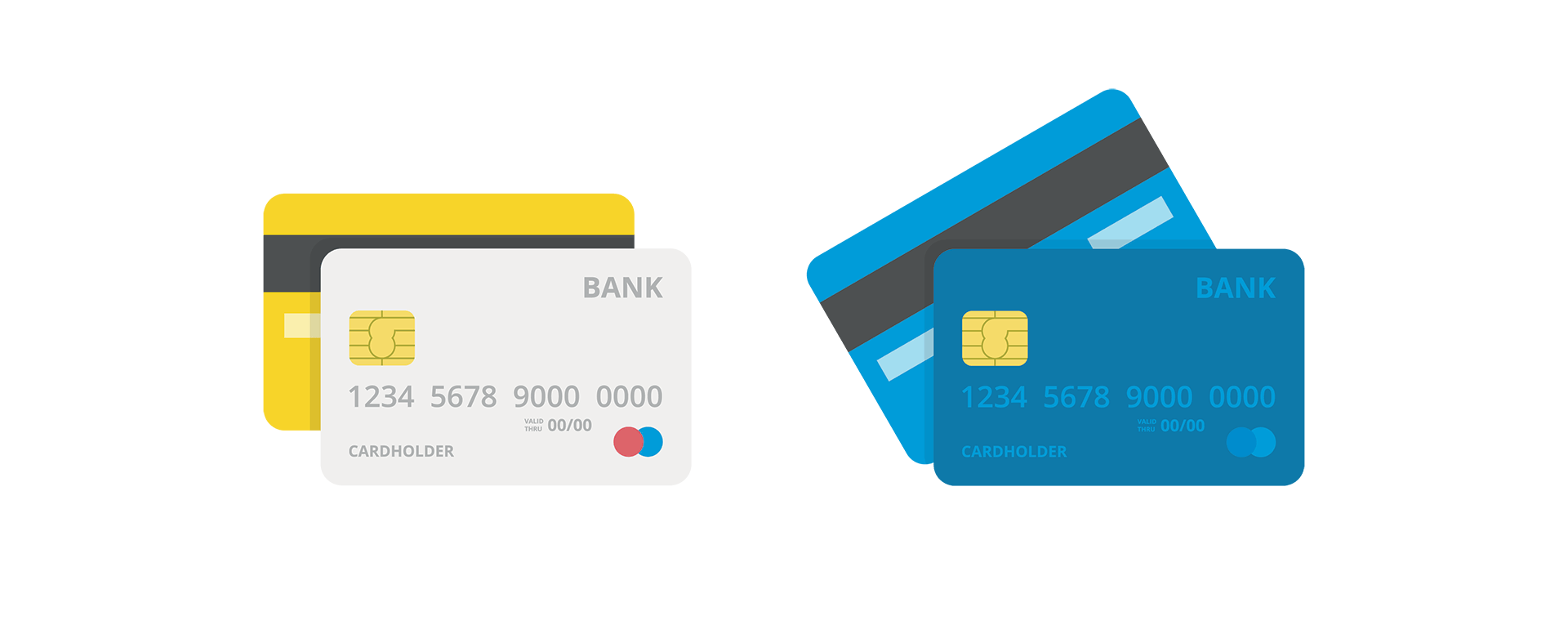 *All Major Credit Cards are Accepted
Join our SEO Bootcamp and start now a unique journey where you learn how to build and create stunning websites in WP with a true SEO Optimization touch. Having a website is only 50% of the job done. The other 50% comes with SEO knowledge, and no, is not only about keywords.