Learn WordPress
& SEO
(Live in real time – Not pre-recorded)
Learn WordPress | SEO | Keyword Research & more. 10 Weeks| Become a Professional WP Marketer | Get Certified |SEK 12,500 ⇾ | Lifetime Participation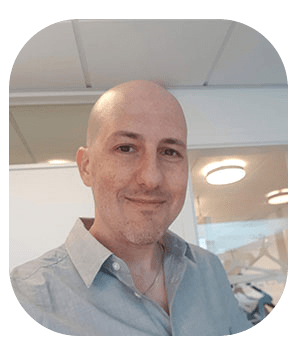 10 Days | 4 hours/day
This intensive Digital Marketing Bootcamp not only will teach you WordPress at a mastery level but it will teach you how to understand advanced tactics for maximum SEO optimization giving you tools so that you are able in just 8 days to launch your own Marketing Agency, building websites and landing pages with a professional approach.

Learning WordPress professionally means that you should know how a website is structured and built, from servers to the code itself. 

We will learn deeply about the WordPress Admin Panel and how to manage any website with WordPress.

We will learn the basics of UX with a marketing eye in order to achieve better conversion rates.

Once you understand the structure of a website, it is time to understand how to build and manage your sites from a Marketing perspective. We will learn the main channels for this.
Learn how every website is structured and understand the basics of programming with HTML & CSS

Finally, we'll dive deep into SEO and build our websites while optimizing our website in real-time.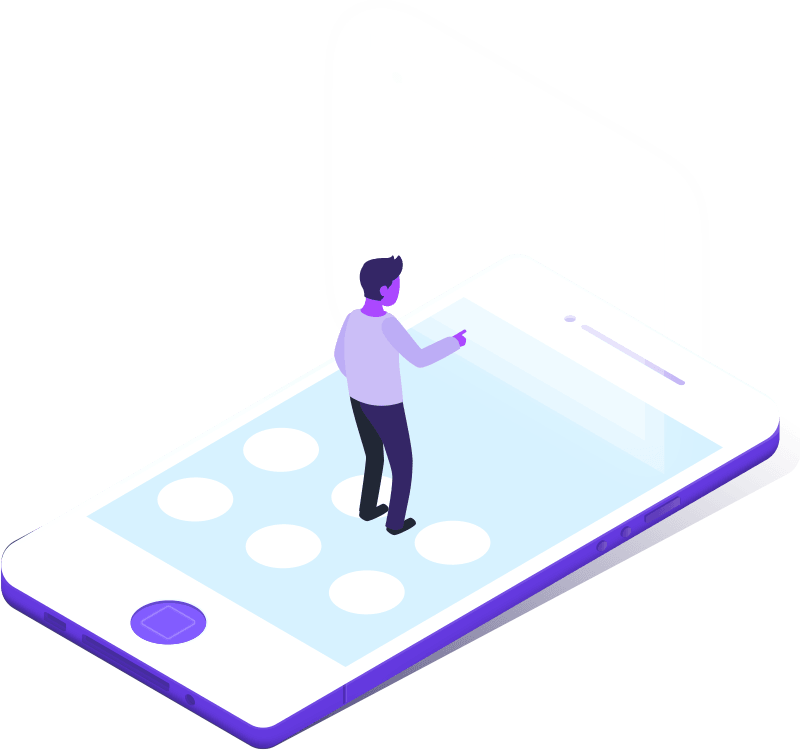 This online marketing course will prepare you to be a professional with WordPress, SEO and Web Management. After completion, you'll be able to open your own web/marketing agency and/or improve the rankings of your own business.

Learn WordPress & Practice
Practice makes perfect
Our hands-on-experience online digital marketing course will let you learn WordPress on the go while you build your own website and implement all the technical SEO functionalities that we'll be learning along the way.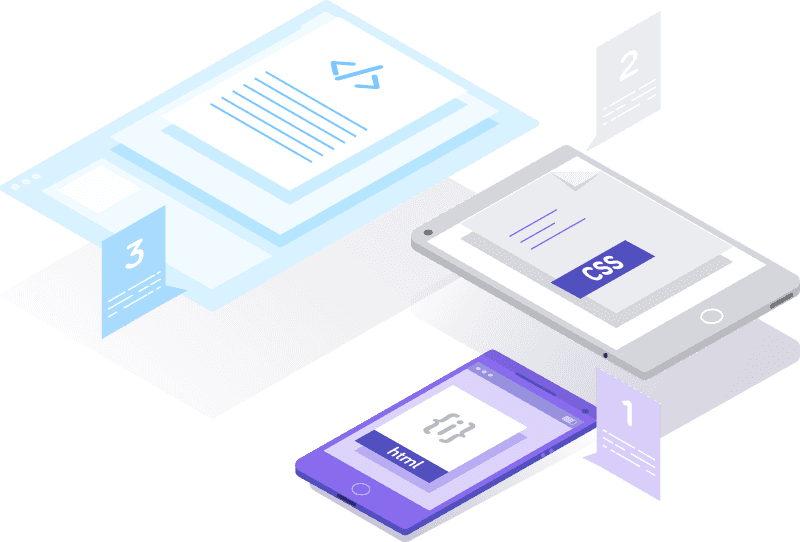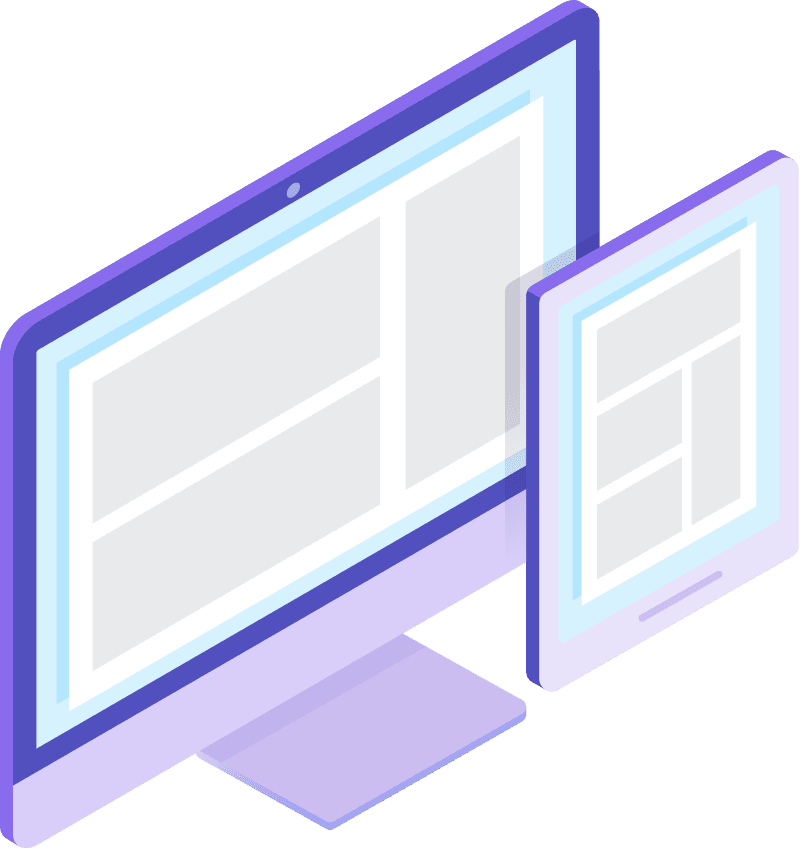 A successful website depends on a good SEO foundation
It is extremly important when building a Website to make sure it is technically optimized for SEO as well as making sure we don't have anything that could be penalized by Google and other search engines. During this course, you'll learn about useful SEO tools as well as how to implement them for better analysis and results.

Excel all your expectations
Knowledge is the key
Harness the knowledge of building websites that are 100% ready for optimization and avoid crucial errors that could lead your website to be penalized by Google or other search engines. Become a true master of web-management and analysis and learn WordPress on another level!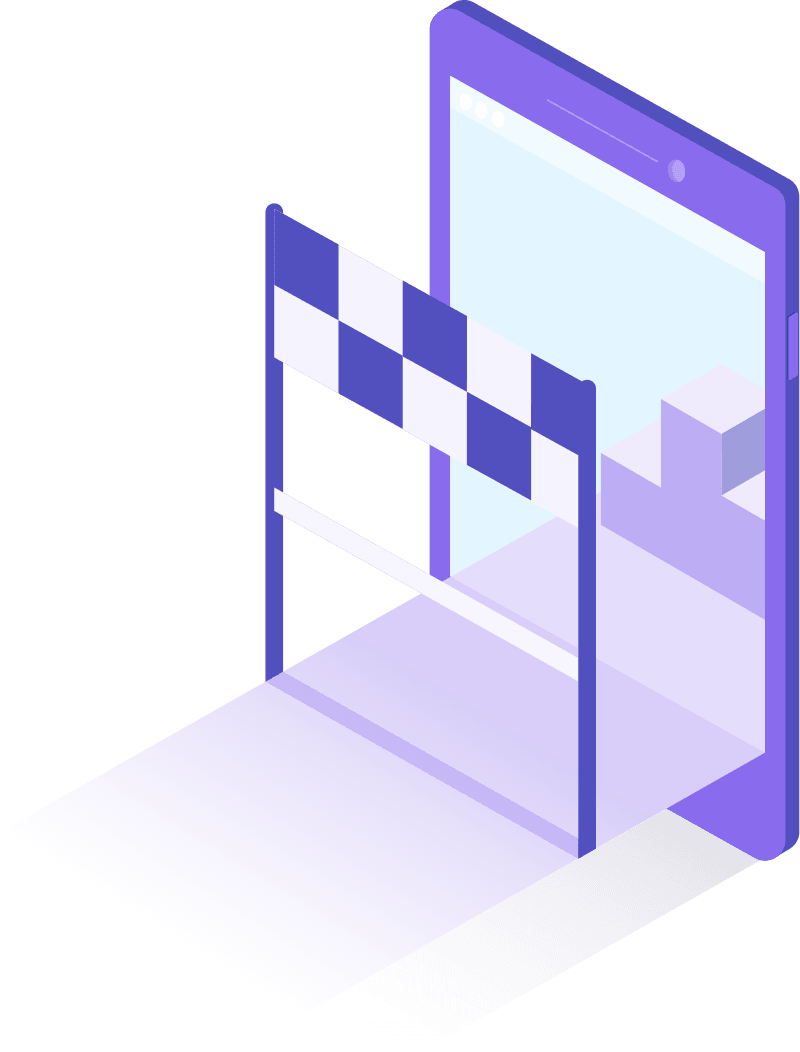 When thinking on creating a website, we must start with an optimization approach, otherwise, our website may not be discovered by anyone.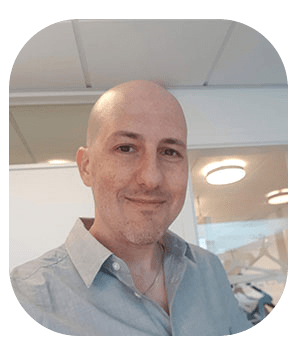 Diego I. Tevelev, Certified Digital Marketer and Instructor SEO and Web Creation Course
On this course you'll learn how to create, manage and optimize a website with WordPress. As an SEO manager, you'll learn how to optimize any website regardless of how the site is coded or its platform. You'll be able to analyse and optimize a hard coded website, Wix Website, Shopify or any other kind of sites.
What's the main focus of this bootcamp?
The main focus of this bootcamp is Digital Marketing and more specifically, SEO with WordPress management for creating and structuring any website.
What's the focus of this Digital Marketing Course?
This course is dedicated to SEO (Search Engine Optimization) and website building with WordPress, however, we do go over paid advertising and conversion optimization as well among other main marketing concepts.
Why this course over other learning WP courses?
This online digital marketing course will teach you WordPress on a different level, letting you master the admin panel, building and creating websites and landing pages with a core mastery in SEO which is crucial if you plan to be a professional.
There are many freelancers out there offering website creation building but it is almost impossible to find someone who knows how to optimize a website! This course will make you stand out against others!
Is it possible to start working on digital marketing after this course?
Absolutely! Once you've completed this course, you'll have the knowledge and you'll be prepared to start your own marketing agency, web creation agency with SEO or apply for SEO positions at different companies.
Do I get anything extra with this course?
Yes! Included on the program are:
A mentoring program for graduates; become a mentor to other young students.
A referal program with extra-earning posibilities.
Unlimited participation and mentoring within the same course.
How much does an SEO manager make?
The average salary for an SEO Manager in Sweden is about Kr 54,900 per month – According to different sources.
What's the cost for this Course?
Only SEK 12,500 (VAT inc.)
*You may do the payment with credit/debit card, bank transfer or Swish
(To use a payment method other than credit/debit card, please contact us).