As a Coding Bootcamp, WordPress Website Creation & SEO!
(Always Live Courses & Never Pre-Recorded)
As a Coding Bootcamp, focused on SEO, WordPress Website Building Once/Week | 40 hours | Certificate of Completion | Only SEK 12,500 (VAT inc.)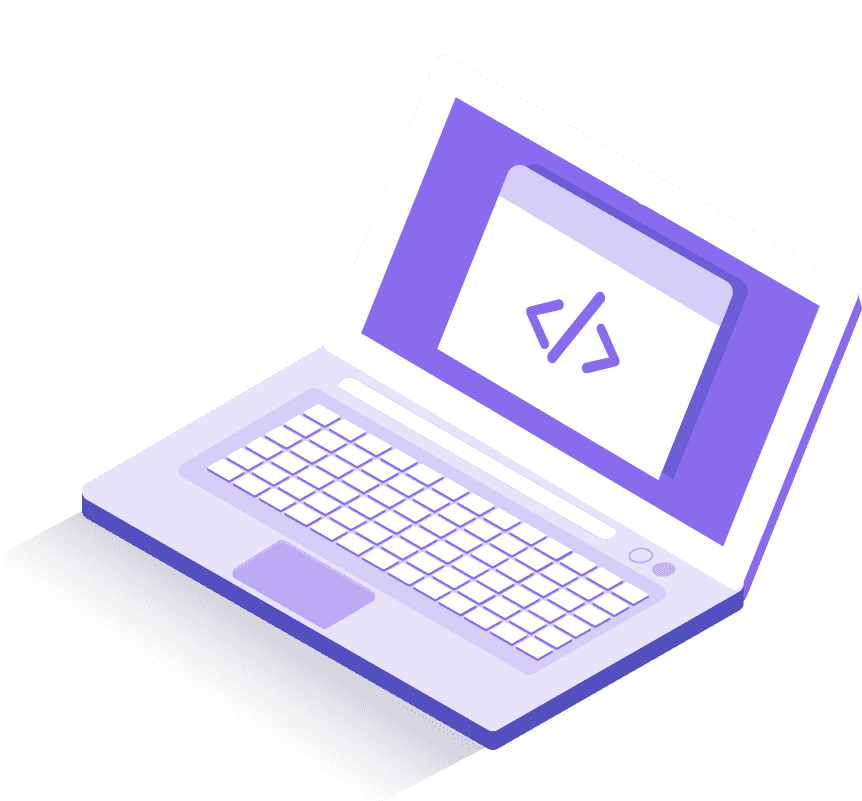 40 hours of Hands-on Experience
10 Days | 4 hours/day | 40 hours
The web development and SEO bootcamp will be intensive with a focus on digital marketing and on the proper ways to plan a website before you even start creating it and designing it.
You'll be able to start working with SEO right after completing the program.

Understand the structure of every website from Server Side Rendering to Client Side Rendering and more.

Start getting your hands dirty with WordPress and build your own website using SEO techniques.

Learn the different Digital Marketing Channels how you will be able to optimize every project you have.
Learn the basics of every website with HTML and CSS to be able to manipulate and design your perfect website.

Take a deep dive into SEO (Search Engine Optimization) and build any website with a strategical approach.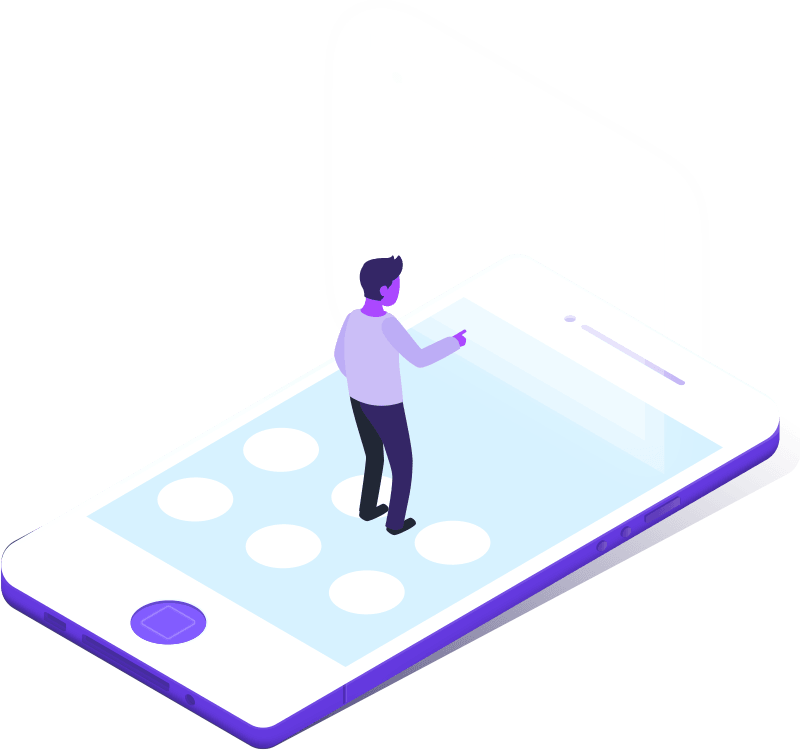 There are many developers out there but how many have good SEO knowledge? 
We will prepare you to be an expert with a marketing mind and outsmart the competition. At the same time, you'll be able to truly offer a better option for a client to hire you.

Practice makes perfect
Our hands-on expereince bootcamp will build your knowledge from a beginer to a professional level on SEO and web creation. If you decide to continue with a development career and study deeper, you'll be one step ahead from your fellow developers.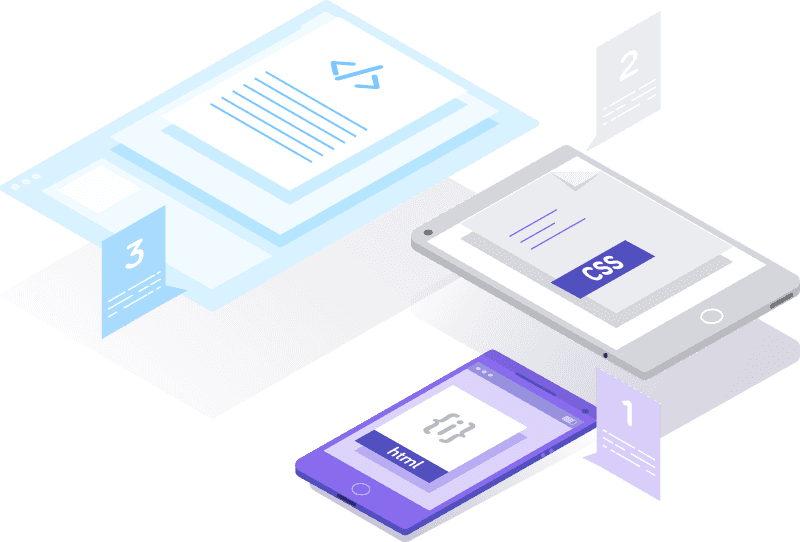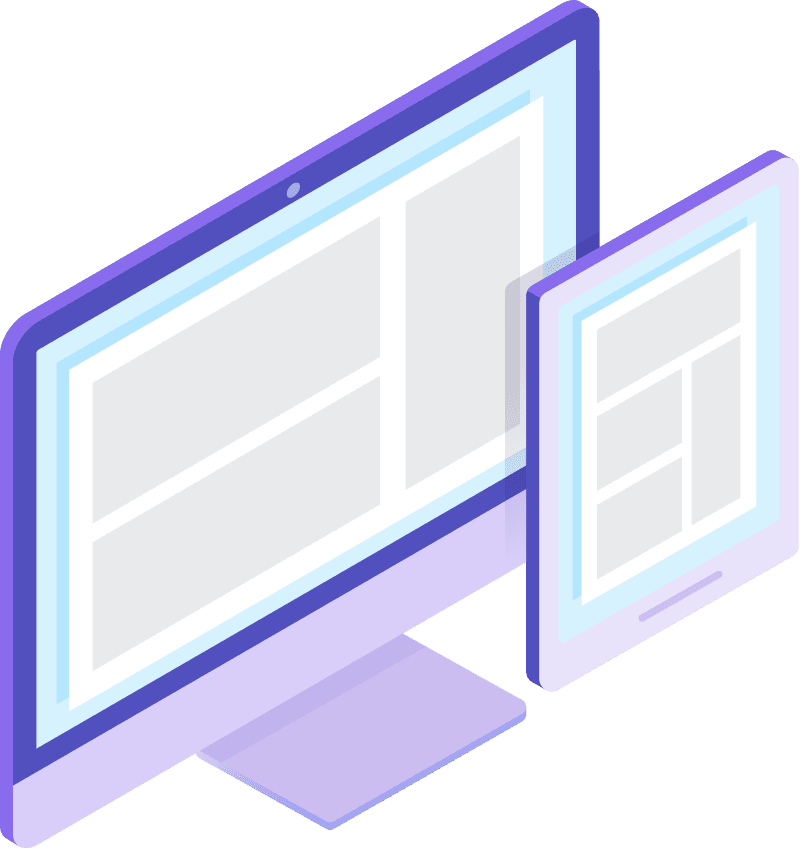 Coding Bootcamp with an SEO Root
The base of a successful website lays on a good SEO optimization structure
When learning how to develope and create websites, you'll be using as a base your SEO knowledge instinctively which will benefit you in two ways; 1) You'll be able to work less since you will not be needing to re-do and repair code due to SEO technical issues and 2) You'll be a much better option for any team to consider you.

Get Ahead of your Competition
Knowledge is power
Reach your goals faster, finish projects quicker than other developers and be the preferred option for any dev team.
All of this by simply knowing SEO because you won't be needing to re-do or re-code due to SEO technicalities.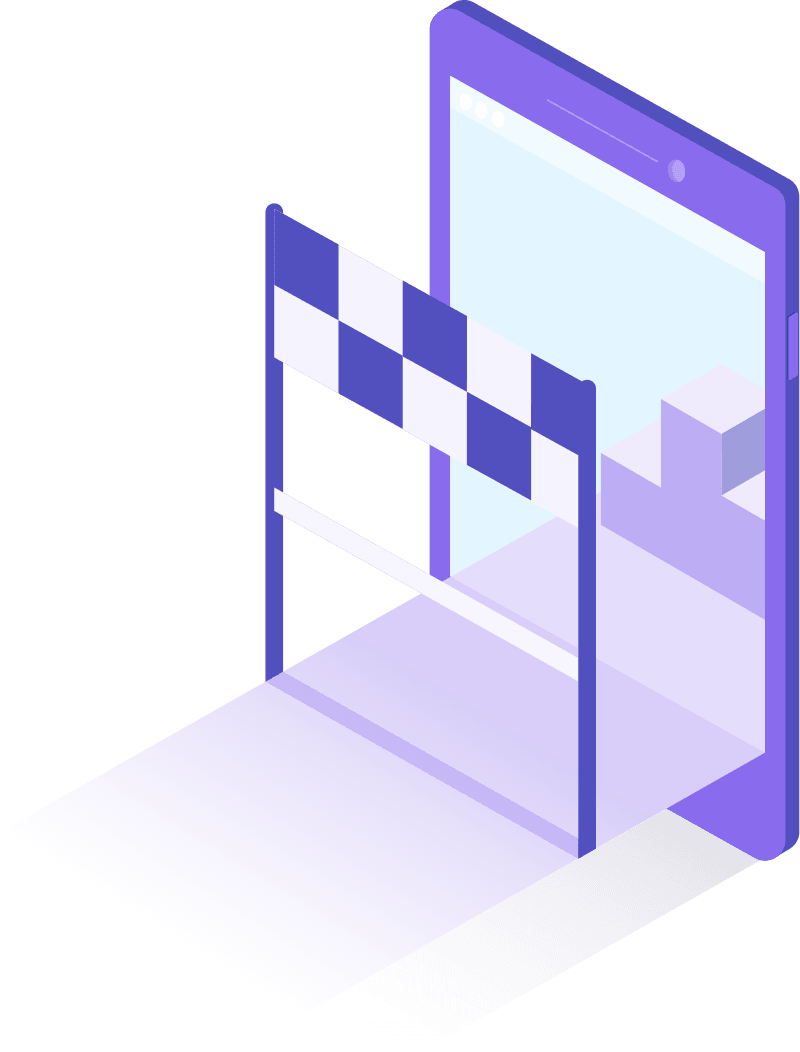 With an Optimal SEO Structure, now we can worry about our Web Design
You may have built the most incredible website, but without a proper SEO structure and a marketing mind, your design may not be seen by anyone.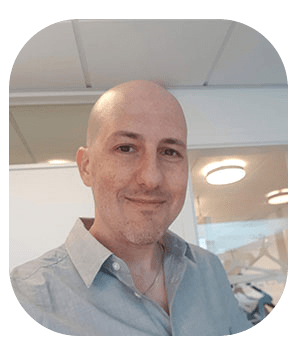 Diego I. Tevelev, Certified Digital Marketer and Instructor Facts about our SEO Bootcamp
Every good website needs a solid structure and foundation, and even before knowing how to build a website, you will be ahead of your competitors if you understand SEO. 
What's the main focus of this bootcamp?
The main focus of this bootcamp is Digital Marketing and more specifically, SEO with WordPress management for creating and structuring any website.
Is this a dedicated coding bootcamp?
This bootcamp is dedicated to SEO (Search Engine Optimization) and website building with WordPress, however, we study the roots of coding such as HTML and CSS; on this bootcamp, we will not go deep into coding with other programming languages but rather go deep into digital marketing.
How is this different from other coding bootcamps?
This bootcamp is much shorter, focusing on the SEO aspect of a website and how to create and manage any website with WordPress. Other coding bootcamps are usually several months long and they're significantly more expensive.
am I going to be able to work after this bootcamp?
Absolutely. After completing this bootcamp, you could offer services on website creation and SEO; you could open your own marketing agency or find a job in SEO with any media company.
Does this bootcamp offer any extra perks?
Yes! we offer a
mentoring program for graduates that could help you get started with an initial small income.
A referal program with the possibility of earning while networking.
Unlimited access and mentoring within the same course.
What's the salary of an SEO manager?
About SEK 54,900/month according to different sources (in Sweden).
Only SEK 12,500 (VAT inc.)
Interested in Digital Marketing? – Read more HERE